Hits: 381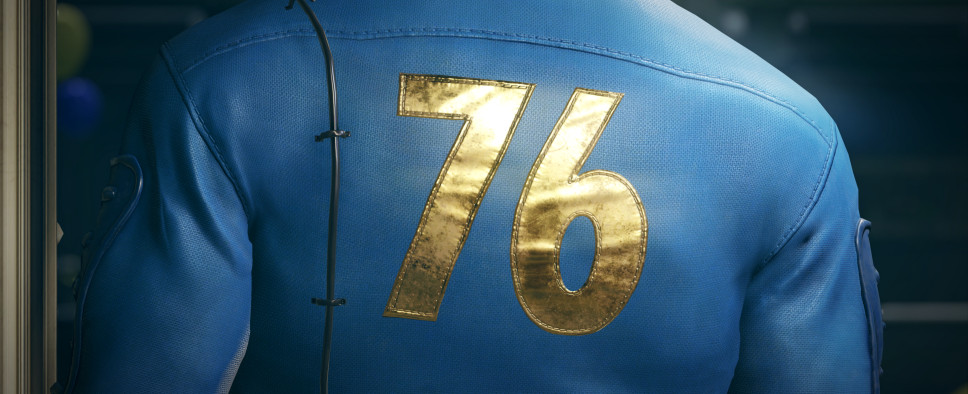 Patch 13, the latest content update for Bethesda's multiplayer survival RPG Fallout 76, is now live. Packed with the usual bug fixes and quality of life improvements, the patch also overhauls the game's event system in order to make it more user-friendly and introduces a new map for the PvP-focused Nuclear Winter mode. You can find the complete patch notes here, an overview of the new map here, and an upcoming events schedule here.
Check out the highlights:
We're releasing Patch 13 today, which brings quality of life improvements to the event system with "Public Events." It also adds the Morgantown Nuclear Winter map, design and balance changes, another large wave of bug fixes, and much more to Fallout 76. Read on to catch the patch notes for today's update.

PATCH HIGHLIGHTS

Public Events: Select events are now "Public Events" and have received quality of life improvements, including free Fast Travel, no more dropped Junk on death in Adventure Mode, additional details on the Map, and more.
Design and Balance Updates: Energy Weapons now benefit from Armor Penetration, we've increased Vault 94 Mission XP rewards, the Purveyor has a few new Legendary Weapons in her arsenal, added we've added Small Backpacks, among other changes.
(Nuclear Winter) New Map - Morgantown: Continue your quest to become the Overseer of Vault 51 in Morgantown, featuring diverse terrain and new enemy creatures to overcome.
(Nuclear Winter) Global Matchmaking: We've implemented matchmaking improvements so that you can compete against Overseer Candidates from around the world.
(Nuclear Winter) New Limited-Time Rewards: We've added six new Morgantown-themed rewards you can unlock for free by completing Nuclear Winter Challenges!