Hits: 420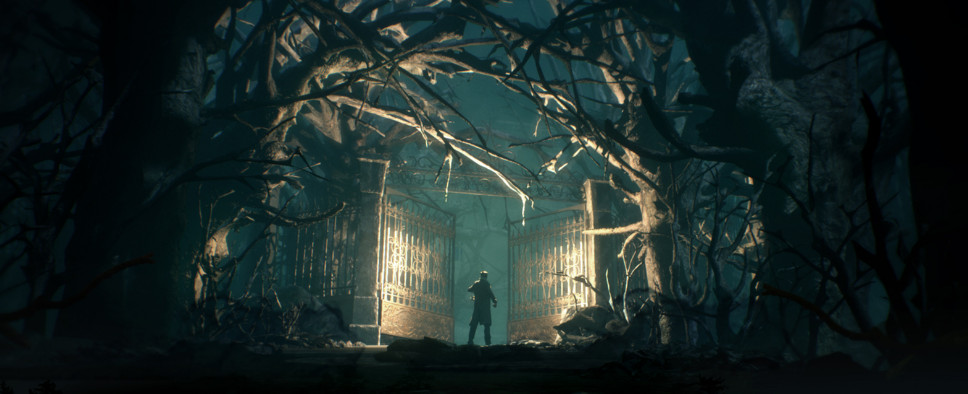 A couple of Focus Home Interactive-published RPGs that both happen to be set in the early 20th century will be arriving to Nintendo Switch later this year. On October 8th you'll be able to purchase Cyanide Studio's pen and paper-inspired investigative RPG Call of Cthulhu, and then later, on October 29th, you'll get an opportunity to pick up Dontnod Entertainment's Vampyr and enjoy some atmospheric choice-driven action.
Here's the Switch trailer for Call of Cthulhu:
And here's one for Vampyr:
Some additional details:
Call of Cthulhu arrives on Nintendo Switch October 8 – Enjoy terrors from the abyss on the go!

Call of Cthulhu brings cosmic horror to the Nintendo Switch on October 8. Hold on to your sanity as you watch the Switch Release Date Trailer, which showcases the fantastic response the game received upon launch from press. This videogame adaptation of Chaosium's pen and paper RPG combines Lovecraft's Cthulhu Mythos and choice-driven investigative gameplay to create a unique and terrifying beast.

Take on the role of Edward Pierce, a private investigator who's seen better days. Nightmares and a difficult past already haunt him when strange visions seep into his tortured sleep. One thing is clear: truth and madness await you on the quiet island of Darkwater.

The Nintendo Switch version of Call of Cthulhu is the full experience – prepare for "perhaps one of the finest cosmic horror experiences in modern gaming", according to IGN, with an investigation that leads you ever closer to the most unmentionable horror. The murky depths call your name.

Call of Cthulhu releases October 8 on Nintendo Switch. Pre-orders are now available.

[...]

Vampyr is invited in and arrives on Nintendo Switch October 29

Vampyr, DONTNOD's narrative-driven action-RPG, sinks its teeth into the Nintendo Switch October 29 of this year. Hailed as "an ambitious masterpiece" by VG247 in our latest Switch Release Date Trailer, this is your opportunity to experience this vampire story on the go on the Switch.

Awaken in 1918 London as Dr. Jonathan Reid, a newly-turned vampire. Plunged into a hidden world of ungodly creatures and vampire hunters, you must find a cure for the deadly disease spreading through the city. As a doctor, you made an oath, but as a vampire, you must feed. Use your burgeoning powers to uncover conspiracies festering in the darkest corners of London. The citizens make up an intricate social web, where the consequences of each life taken will ripple through the city. How far into the darkness will you go?

Vampyr releases for Nintendo Switch on October 29. Pre-orders are available now.