Hits: 503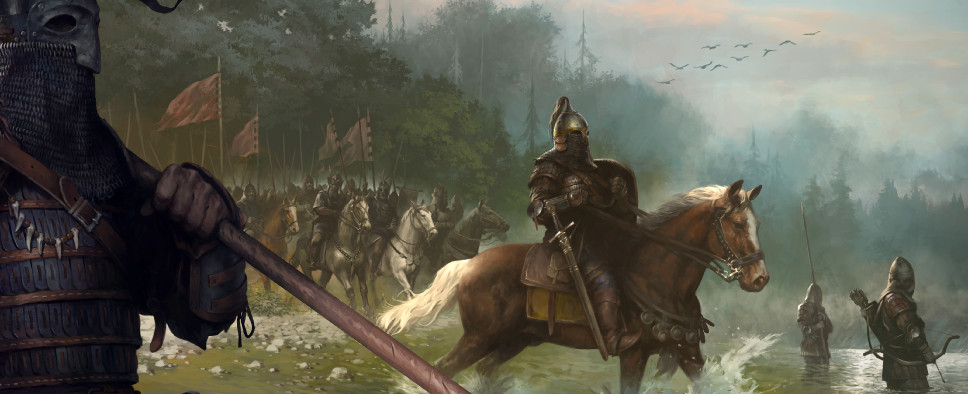 Back in May, Warhorse Studios released A Woman's Lot - the final piece of story DLC for their historical open-world RPG Kingdom Come: Deliverance. If you're someone who prefers to purchase games when they're content-complete and would like to know whether A Woman's Lot is expansive enough to justify picking up the Royal Edition that includes all of the game's DLCs, then you might be interested in these reviews:

Cubed3 7/10:
While the gameplay mechanics, and the world you'll traverse are exactly the same, A Woman's Lot is a very enjoyable supplement to the core game, that follows the perspective of one of the best characters in it. Not a must have, but undoubtedly the best DLC for Kingdom Come: Deliverance released so far.
Impulse Gamer 4.7/5:
A Woman's Lot is not something you should play if you want a happy gaming experience (there are certainly happy moments… but they have their stark counter points)… but if you want a gaming experience that feels real and true to the life of Feudal citizens, this is a great option. A strong female character with compassion and an iron will makes for a nice change from the norm as well. A good value DLC that will add a lot of story depth to an already impressive game.
WCCFTech 6.9/10:
For fans of Kingdom Come, there are some bits good bits here and there. Tricky swordfights and a few open-ended puzzles catch your attention, but for all of that, there is stuff like feeding chickens and wandering around in the dark that does a lot to ruin the overall experience. Unless you really have to know exactly what happened to Theresa back then or just want a couple of extra missions, perhaps A Woman's Lot isn't quite necessary.