Hits: 814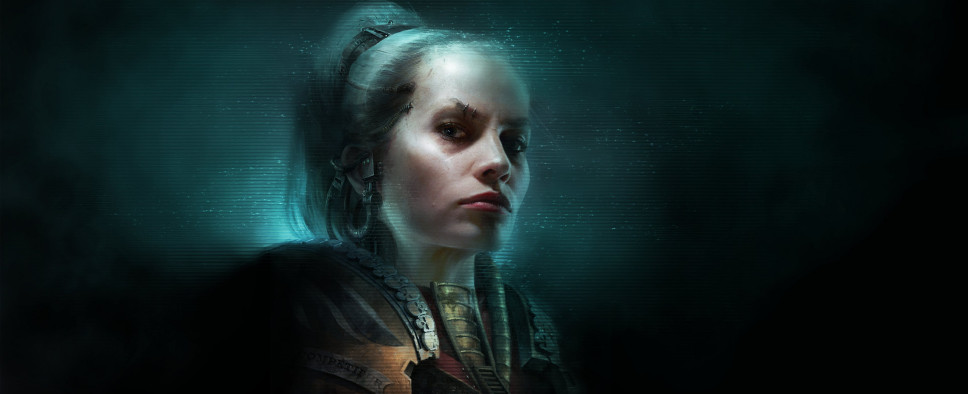 The massive v2.0 patch for NeocoreGames' sci-fi action-RPG Warhammer 40,000: Inquisitor - Martyr went live a few days back, but now we can also watch the official release trailer for this new update. The trailer highlights the update's main features and compares them side by side with their old versions. Check it out:
The trailer's accompanying press release provides a quick overview of the new features:
Warhammer 40,000: Inquisitor - Martyr's 2.0 update is OUT NOW on Steam. Based on player feedback and extensive testing, we're thrilled to finally release our biggest update yet.

It's a free patch, that fundamentally changes some of the core features of the game, such as the progression system, itemization and loot, and how combat works. It also expands the game with new end-game modes, new items, a new level cap and the co-op campaign mode. Overall, the patch aims to elevate Martyr's qualities as an Action-RPG, implementing features, pacing and a sense of progression that is more in line with the traditions of the ARPG genre.

NEW IN 2.0:

Faster, smoother gameplay experience for all three playable classes
Progression system rebuilt from scratch
Level cap increased from 80 to 100
Story Campaign, Seasons 1 & 2 are now playable in online co-op (2-4 players)
Expanded and revised loot system (new item tier, new item types, new enchants)
Expanded and revised crafting
New end-game modes
Other quality of life improvements
And many more -- check out our detailed 2.0 Compendium highlighting all the new features.

Warhammer 40,000: Inquisitor - Martyr's 2.0 update is coming soon for PlayStation 4 and Xbox One.