Hits: 697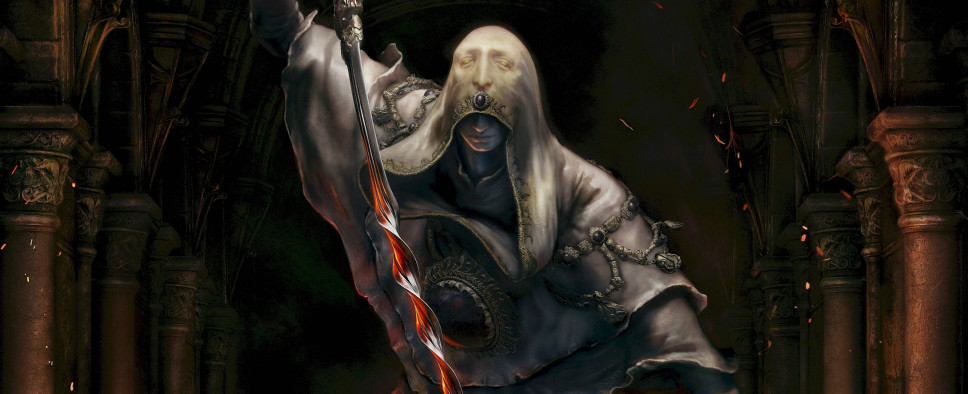 Hidetaka Miyazaki, FromSoftware's president and the mastermind behind the Dark Souls series among other things, recently had a fairly extensive chat with IGN, during which he discussed Elden Ring, his studio's next big action-RPG. The resulting interview covers the game's vaguely European setting, its open world nature, exploration, character creation options, mounted combat, and more.

A fairly sizable chunk of the interview is dedicated to George R.R. Martin's role in the project, and it actually sounds like the developers understand how to properly utilize a novelist's talents when it comes to writing a video game. A few paragraphs on that:
Instead of creating Elden Ring's main story, Martin wrote about a time long before the era the player actually explores. Miyazaki gave two reasons for why he wanted Martin to write Elden Ring's mythology, rather than the main story.

"Storytelling in video games – at least the way we do it at FromSoftware – comes with a lot of restrictions for the writer. I didn't think it was a good idea to have Martin write within those restrictions. By having him write about a time the player isn't directly involved in, he is free to unleash his creativity in the way he likes. Furthermore, as FromSoftware we didn't want to create a more linear and storydriven experience for Elden Ring. Both issues could be solved by having Martin write about the world's history instead."

Elden Ring is a FromSoftware game with a main story by Miyazaki and lore from Martin in one package. And while the two might have created their stories separately, according to Miyazaki they are heavily influenced by each other. He says that the excitement, drama and depth of Martin's lore has had a huge impact on FromSoftware's world creation for Elden Ring.

"It was a fascinating collaboration, as we both weren't restricted by each other, yet still influenced each other's work," he reflected.