Hits: 574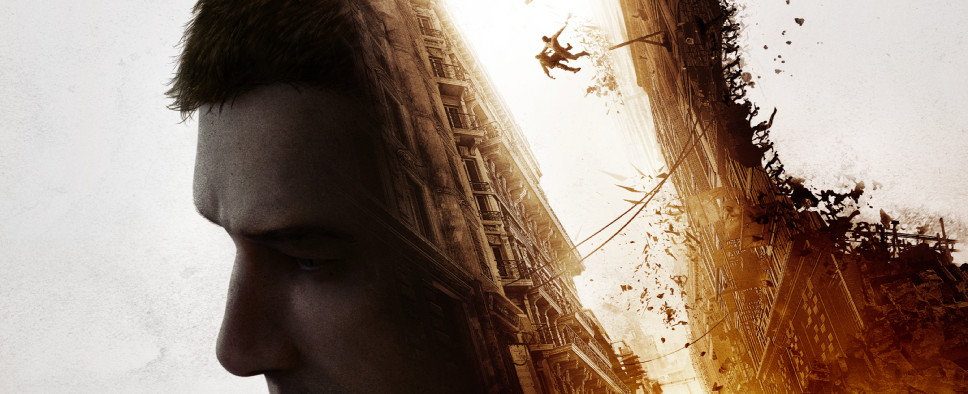 During this year's E3 we had a chance to check out a fresh trailer for Techland's upcoming choice and consequence-focused zombie survival RPG Dying Light 2. And now, thanks to IGN, we can follow that up with roughly 13 minutes of gameplay footage narrated by Chris Avellone, a narrative designer on the game, and Adrian Ciszewski, Techland's chief creative officer. Have a look:
Then, there's also this E3 2019 Dying Light 2 panel featuring Techland's lead designer Tymon Smektała and once again Chris Avellone, where they share plenty of insights on the game's story, characters, world, and more:
And then, you can watch this Shacknews interview with Dying Light 2's game director Marc Albinet where he focuses on the importance of player choice for the game:
Then, you may also be interested in PC Gamer's preview based on the hands-off demo showcased at E3:
The decisions in your campaign will also define the gear you can upgrade and the weapon blueprints that you'll find. "If you make specific choices you will not get access to electric modifications to your weapons, or you will not get access to grenades, or you will not get access to some kind of potion that allows you to freeze your stamina or deal more damage," explains Smektała

"A lot of those gameplay elements are things that are connected to choices and consequences, and so it's up to you which one of those you'll be able to have in your game. We've shown the grappling hook and paraglider. Every player will get those two items, and they can be upgraded. But you can upgrade them only if you act a specific way with specific groups that can give you those upgrades. It's another place where you make choices that will impact your gameplay style."
And if you'd like a second opinion, here's Eurogamer's preview:
The two choices we saw resolved in the demo, in other words, had an enormous impact on the game's world and story. These choices were cherry picked for the sake of a demo, of course, and I think it's reasonable to expect that not all of your choices in the game will carry quite so much weight, but there's an ambition to Dying Light 2's storytelling that's really compelling.

The gameplay changes are modest, from what I could glean from a hands-off demo, but well chosen - aimed at making the experience more fluid rather than overhauling it completely. The star of the demo, however, was undoubtedly the game's narrative structure and it's left me thinking Dying Light 2 has a promising future, for all the bleakness of its setting.