Hits: 415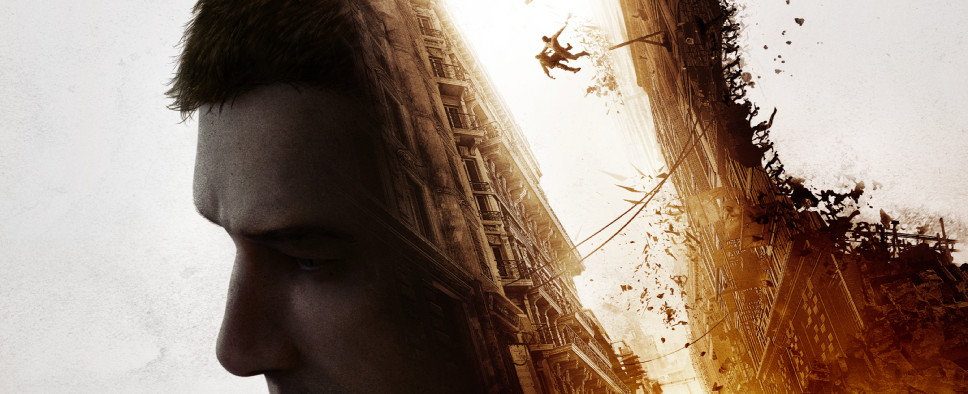 Tymon Smektala, the lead game designer on Techland's upcoming zombie-survival action-RPG Dying Light 2 recently had a chat with WCCFTech. The interview is mainly focused on the game's fairly prominent RPG elements, and as such, you might want to check it out. It covers Dying Light 2's "Modern Dark Ages" setting, the game's factions, story, and its high degree of reactivity.

A couple of sample questions:
Will there be multiple endings? If so, do you have an idea of how many variations you're targeting?

There's a set, countable number of "huge" endings, and an even bigger number of their variations – but again that's not really what's important. The important thing here is that you can shape the City to your liking, create your own version of it. This is the real outcome of the game – how the City looks after you went through your adventure. It's especially important in co-op – when you head out with others, in other people's worlds, you'll see you're playing in a different place.

From an RPG standpoint, is there anything else making Dying Light 2 unique that you'd like to point out?

The ability to see the outcome of your choices on such a grand scale. For us, an RPG is mostly about role-playing, filling the boots of the main character – and you'll get plenty of opportunities to do just that, be it through narrative or through gameplay.