Hits: 593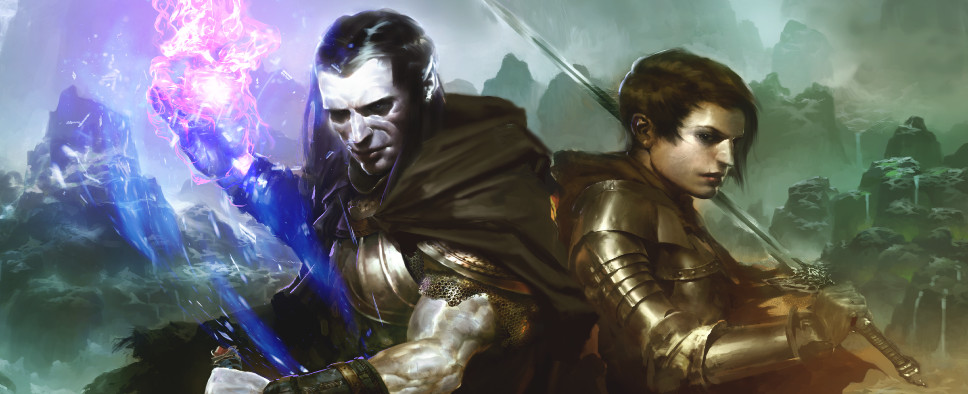 Grimlore Games and THQ Nordic released the standalone Soul Harvest expansion for their RPG/RTS hybrid SpellForce III roughly a week ago. And following a series of fairly positive reviews, the developers have put together an "Accolades" trailer that showcases some of the praise the game's been getting. Check it out:
And if you're interested in checking out some of those Soul Harvest reviews, you can find several of them below.

GameWatcher 8/10:
Building on its predecessor's mixture of RTS and RPG elements, SpellForce 3: Soul Harvest provides an engaging recipe that we don't often get nowadays. A stand-alone expansion in the traditional sense, exploring its 20-hour long story campaign means uncovering a plot with significant consequences alongside a handful of charismatic companions. Whether delving into ancient ruins as a party of four or leading armies on the frontlines, Soul Harvest's unique blend of RTS and RPG is one worth experiencing.
AusGamers 8/10:
Overall production values are great with all dialogue having accompanying voice acting and when talking to NPCs you're often presented with several dialogue choices - many of which expand the world's lore and current events. With several quality of life and mechanic upgrades from SpellForce 3, Soul Harvest is an enjoyable experience that scratches both the RPG and RTS itch. A blend that still feels unique to this series, and one that continues to impress all these years later.
GameSkinny 8/10:
At the end of the day, I'm also assuming that all this difficulty stuff won't matter to a lot of you, because the game really is great, and worth playing no matter whether you're a fan of the series, a fan of real-time strategy games, or even a fan of role-playing games.

It's unique, fun, and challenging in all the right way. And hey, if it stresses you out, you'll know early enough.
IndianNoob 8.6/10:
SpellForce 3: Soul Harvest is a fitting sequel to SpellForce 3, and is a marked improvement over the previous game. The perfect balance between real-time strategy like Age of Empires while managing the equipment of your characters like Divinity Original Sin makes this game a joy to play through. I highly recommend getting it. The full price is ₹980, which is a very good price for the content offered in the base game. There's also mod support to extend the game into the direction you wish. Get the game. Highly Recommended!