Hits: 576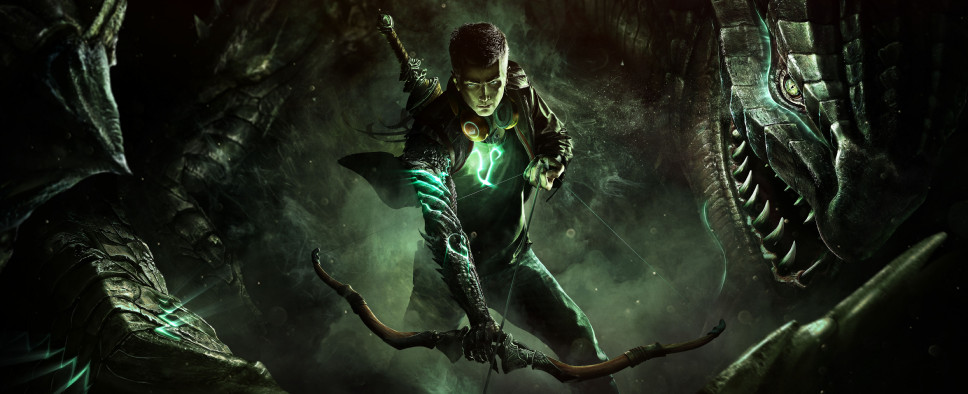 Microsoft's PlatinumGames-developed dragon-themed action-RPG Scalebound looked quite promising right until it got canceled back in 2017. And according to this recent VGC interview with Platinum's studio head Atsushi Inaba, the game's cancellation was a combined effort, so to speak, and Microsoft should not be blamed for everything that went wrong there. Here's a snippet and you take it from there:
"Both sides failed," Inaba said, and ultimately, the game "didn't do all of the things that we needed to do as a developer".

"Watching fans getting angry at Microsoft over the cancellation wasn't easy for us to watch. Because the reality is, when any game in development can't get released it's because both sides failed.

"I think there are areas where we could've done better and I'm sure there are areas that Microsoft as a publishing partner wish that they could've done better. Because nobody wants a game to be cancelled."
And if you'd like to read VGC's full PlatinumGames interview, you can find it right here.