Hits: 665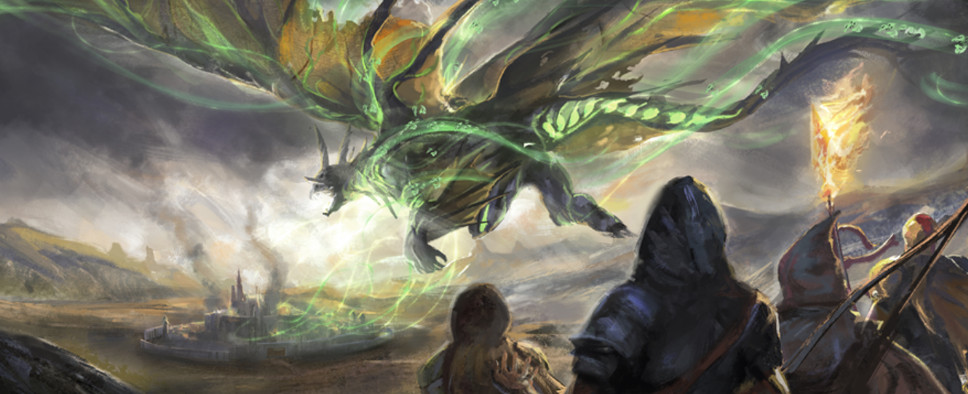 This month's Kickstarter update for Curious Panda's gritty turn-based RPG The Iron Oath shares some artwork and animations, teases some upcoming feature reveals, and shows off a short pixel art timelapse video. Let's start with that:
And here are the brief text parts:
Hey everyone, we hope you all had a good weekend! This month's update is basically just a collection of some of the artwork we've recently completed for the game, as we're currently working on some features/mechanics we're not quite ready to share yet.

[...]

The above animations were done by Rafael (@rafaelborven), he's been a welcome addition to the team!

And finally here's a timelapse of the design process for one of the Wealdere creatures, a treant-like being[...]

Thanks for taking a look! Next month Chris will take some time to implement some of the recently completed enemies, so we'll be able to share some in-game looks at them in the next update!