Hits: 846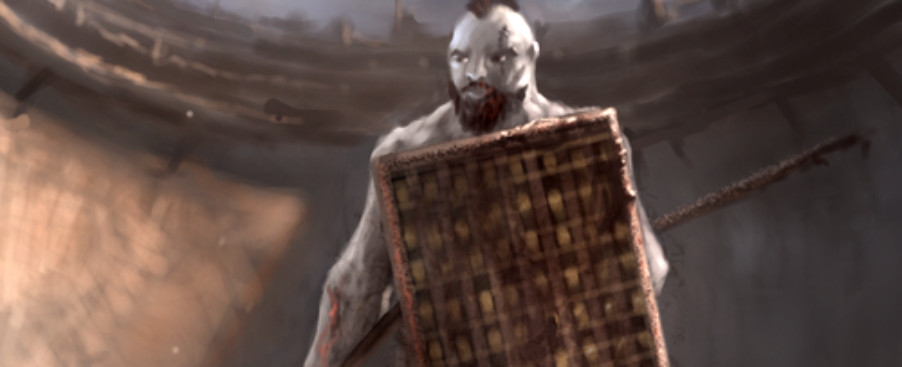 Knights of the Chalice II, Heroic Fantasy Games' turn-based party-based D&D-inspired RPG, will soon be going live on Kickstarter, and as a little taste of what to expect from the game, the developers have put together a gameplay-packed trailer that highlights KotC II's tactical battles, dialogues, skill usage, puzzles, and the powerful built-in editor that will let you create your own adventures.

The trailer also contains a message from Heroic Fantasy Games' Pierre Begue where he invites us to bring back the golden age of RPGs. Check it out:
This is the main Kickstarter trailer for Knights of the Chalice 2 (KotC 2), a party-based RPG with turn-based combat and hand-drawn 2D graphics.

In KotC 2: Augury of Chaos, your heroic party confronts a group of evil fanatics allied with various demons and fiendish dragons. Blast your enemies with more than 700 spells, bull rush them into spike pits, trick them with your superior guile, or crush them with your enchanted greatsword! See them driven before you and hear the lamentations of their women, as your valiant party progresses all the way from level 1 to level 21. KotC 2 uses the OGL 3.5, the ruleset at the root of Dungeons and Dragons 3.5.