Hits: 732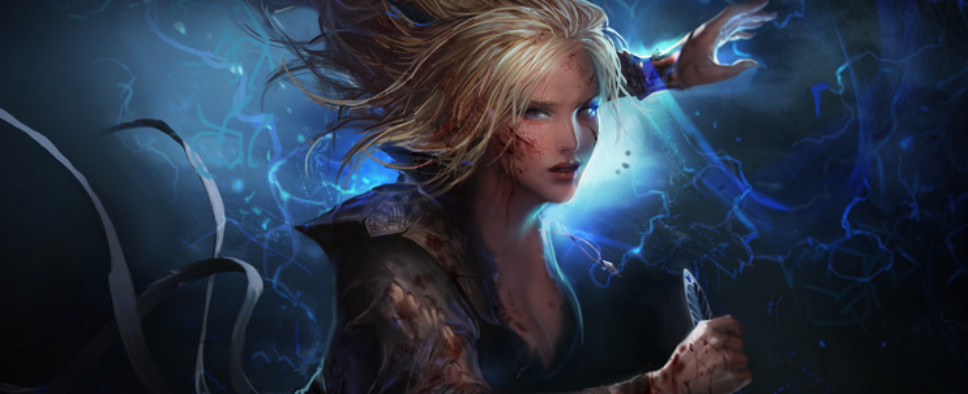 According to this announcement on the game's website, Grinding Gear Games' action-RPG Path of Exile will stop working with Windows XP and Vista when the upcoming 3.6.0 content update goes live. The same update will also discontinue Path of Exile's DirectX 9 support. Here are some official words on the issue:
March's 3.6.0 update will not work with the Windows XP or Windows Vista operating systems. Microsoft, Steam and most other game companies have already ended support for these operating systems, and we plan to do the same. This will also free up technical resources for other more impactful tasks. Thankfully, only 0.1% of users still use Windows XP or Vista. We encourage these users to upgrade to a more secure version of Windows that is actively supported by Microsoft.

We will still support a 32-bit client for users of 32-bit versions of Windows, but we strongly encourage users to use the 64-bit client if they can.

With no more support for Windows XP and Vista, we will also finally retire support for the DirectX 9 rendering mode, as DirectX 11 is fully supported in recent versions of Windows and is so much faster. By not having to maintain support for two versions of DirectX, we will be able to simplify a lot of code, making it faster.

From what we can see, most of the players choosing to use the DirectX 9 version of Path of Exile were not doing so because their operating system didn't support DirectX 11, but because the old renderer allowed you to disable shadows. Path of Exile's game environments are designed around their shadows. Over time, we have relied more and more on shadows as a critical part of the environment, and so the game without shadows has become very different than the experience we intend. Because of this, we made sure that our new renderer had fast shadows. The DirectX 11 version (with shadows) performs much better than the DirectX 9 one did without shadows enabled.

The above changes should improve Path of Exile by both migrating users to the more-performant game client and freeing up significant technical development resources on our end.