Hits: 1128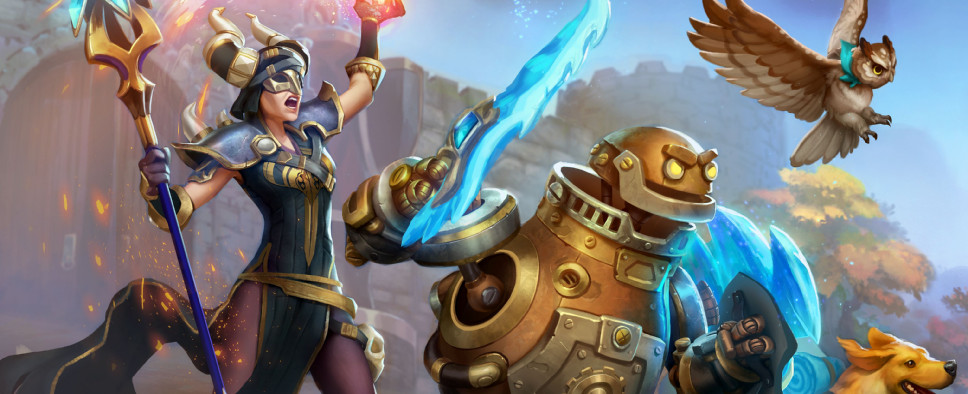 If you've been following the development of Echtra Games' multiplayer action-RPG Torchlight Frontiers, you already had a chance to see some early gameplay videos featuring two of the upcoming game's classes - the Forged and the Dusk Mage. And in case you missed those videos or just don't like watching lengthy livestreams, the developers have put together a couple of brief class reveal trailers in order to show off their monster-slaying and loot-vacuuming creations.

Here's the trailer for the Dusk Mage:
The Dusk Mage is the star of the newest trailer for Torchlight Frontiers, Echtra Games' upcoming entry in the ARPG series. The Dusk Mage hero class harnesses the power of light and dark energy to carry out a wide array of devastating magical attacks. Watch the Dusk Mage balance these opposing magical forces to blast through hordes of enemies in Torchlight Frontiers' new class reveal trailer!
And here's one for the Forged:
Things are heating up in Torchlight Frontiers with the introduction of the latest combat trailer for one of the game's all-new hero classes: The Forged! This awesome automaton uses its arsenal of weaponry to build up heat before unleashing a devastating explosive attack on its enemies! Check out the trailer to see this mechanical marvel in action!