Hits: 1305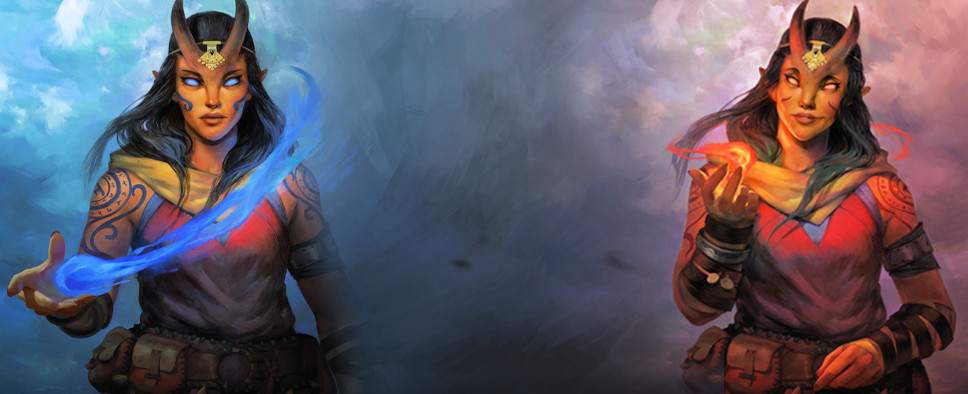 The first premium DLC for Owlcat Games' Pathfinder: Kingmaker was originally supposed to go live today, on December 6, 2018, and introduce a new race, class, and companion to the game. However, this Steam announcement informs us that The Wildcards DLC will instead be launching sometime next week, which should allow the developers to deliver a more polished experience. A bit on that:
Dear Pathfinders,

we have an important update for you today: we have made the decision to move the release date of "The Wildcards" DLC to next week. The last two months have taught us a good lesson – it is always better to take some extra time to make sure everything is ready, and we feel like we should not rush our first major DLC. To ensure we deliver the experience and quality you deserve, we will dedicate additional time and effort to "The Wildcards". We hope you can understand our decision - it was not one that was made easily, however, we believe it was the right one.

Thank you for bearing with us, and thank you for your patience!