Hits: 1552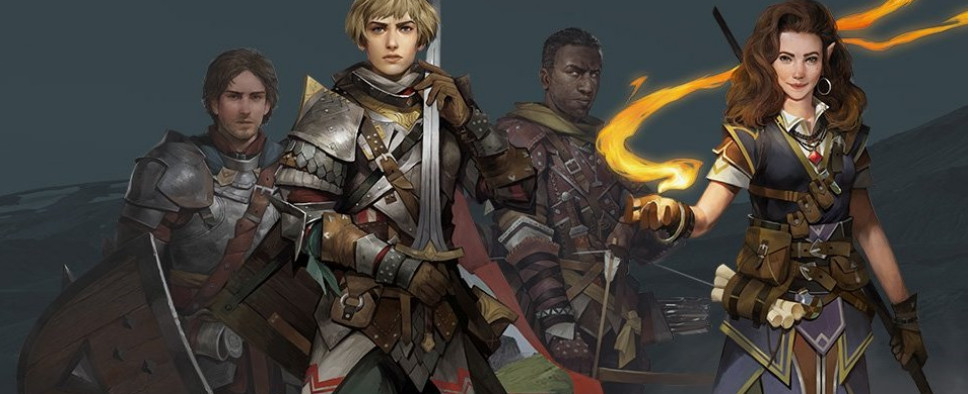 The big 1.1 patch for Owlcat Games' isometric RPG Pathfinder: Kingmaker is finally here. It addresses a staggering number of bugs and issues, introduces some new UI features, adds several new spells, expands the game's Kingdom functionality, and more. The patch notes alone ended up so voluminous, they had to be split into four separate parts that you can access from this Steam announcement.

The first part also includes this message from the developers:
Dear pathfinders,

We are happy to inform you that Version 1.1 is here and ready to be shared with everyone!

We are eternally grateful for your patience. The bugs and other technical issues you've encountered cannot be tolerated, since they ruin immersion and spoil the fun of playing the game. We apologize for any frustration they could have caused you, and we'd like to once more reassure you of our commitment to fix all the remaining problems. We hope you feel the same way we do - we were inspired by true pillars of the CRPG genre, and we believe that with hard work and dedication, this game can become worthy of their lineage.

We would also like to express our heartfelt gratitude to everyone who took part in the Beta test for this version. Your feedback is truly invaluable to us! More than 60 unique issues were fixed thanks to your reports since the beginning of the Beta. And we've also out around 200 other unique suggestions and issues on our task list for the next patch (unfortunately, we can't fix everything in a glimpse, so we prioritize and address major issues first). We'd like to highlight that we carefully read through bug reports threads on Steam and GoG forums, as well as the official forum at owlcatgames.com and the fan-run Discord group, in order to record all the issues described there. We can't answer all the messages personally - sorry for that! - but, just to be clear, we ensure you we care about everything you post, and eventually we will address all reports.

To make bug reporting easier, we've decided to keep the internal bug report form in the release version. There won't be a "Bug Report" button as in Beta, so as not to clutter the interface, but on pressing F11 you will be able to send us your thoughts together with all the required information (screenshot, save file and logs collected automatically).

As soon as Version 1.1 goes live, we'll continue working on Release 1.2, which we expect to deliver around Christmas. Meanwhile, we will keep addressing newly-found critical issues in hotfixes and other updates. Stay tuned - there will be more news about upcoming updates pretty soon!

Sincerely,

Owlcats.