Hits: 407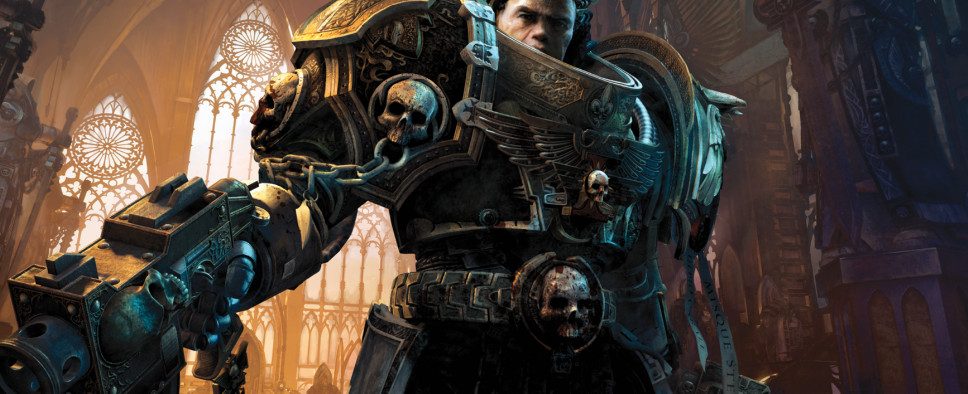 NeocoreGames' sci-fi action-RPG Warhammer 40,000: Inquisitor - Martyr arrived to PlayStation 4 and Xbox One back in August. And according to this announcement, Martyr's console players should now also have access to the Dark Eldar-themed "Season One" free content update that increases the level cap, adds a new enemy faction, and expands the game's story. Here's the official console trailer for the update:
And here's a press release with some additional details:
Warhammer 40,000: Inquisitor - Martyr's Season One content patch arrives today on PlayStation 4 and Xbox One. It introduces a new enemy faction, the Drukhari - also known as the Dark Eldar. Prepare to meet Wracks, Talos and Cronos Pain Engines, Incubi and many more – from the Kabalite Warriors to the beautiful and deadly Succubi, to the wizened Haemonculi, the insane flesh-sculptors, the new enemies are all ruthless, dangerous and utterly alien.

Season One on PS4 and Xbox One adds the following:

New enemy faction: Drukhari (Dark Eldar)
New subsector: Five new systems with numerous new points of interests
New story: Three new investigations, focusing on the Dark Eldar
Level cap increased from 50 to 70
New achievements and trophies

Seasons are free content patches with a very strong central theme. With each Season we'll introduce new enemy types, new investigations and new conflicts. Following its release on PC, this is the very first of its kind on consoles, and many more will follow.