Hits: 1621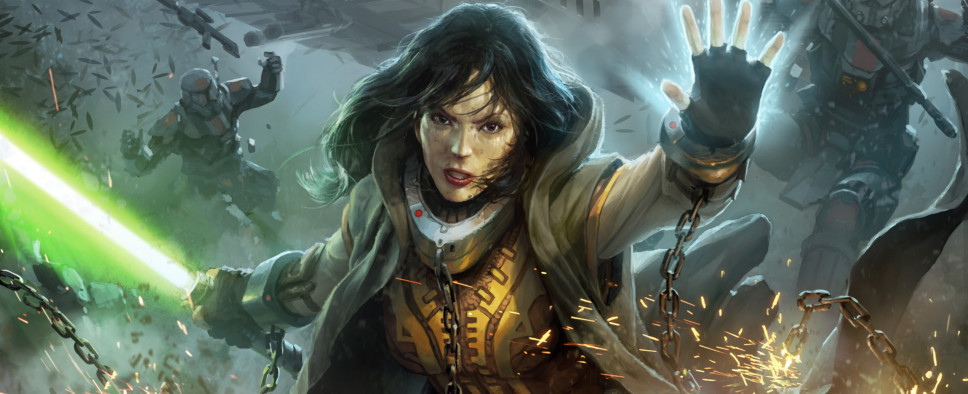 a Fall 2018 roadmap that summarizes what the team has planned for the sci-fi MMORPG over the coming months. Here's the section on quality of life improvements:
It remains our strong belief that having a quality experience every time you play the game is as vital as new gameplay. We started refining many areas last year and have continued adjusting our systems. You'll notice a variety of enhancements to weapons, armor, PvP warzones, guild systems, decorations, Galactic Starfighter, and more on a continuous basis over the coming years.

With this Roadmap, we are announcing the availability of a Master Mode Gods from the Machine targeted for release with Game Update 5.10. We expect to make it available for testing on PTS in September. For those who love a good challenge, we'll be offering some of the most difficult Boss fights ever experienced. Players will be rewarded for their efforts, but they should come knowing even the smallest of mistakes can lead to disaster. We are also developing additional Operation content and will discuss our plans in a future roadmap.

This Fall, we're also adding the next Tier of gear for your characters. Tier 5 gear is different in that you will only be able to craft them from schematics. More information to come on how you can acquire these new schematics!

We're also focused on substantially improving the overall experience for Guilds too. Starting with Game Update 5.10, we will be releasing a variety of Guild features including heraldry, progression system, management, communication, and other general improvements. Guilds will also be able to challenge other Guilds directly in PvP matches!