Hits: 721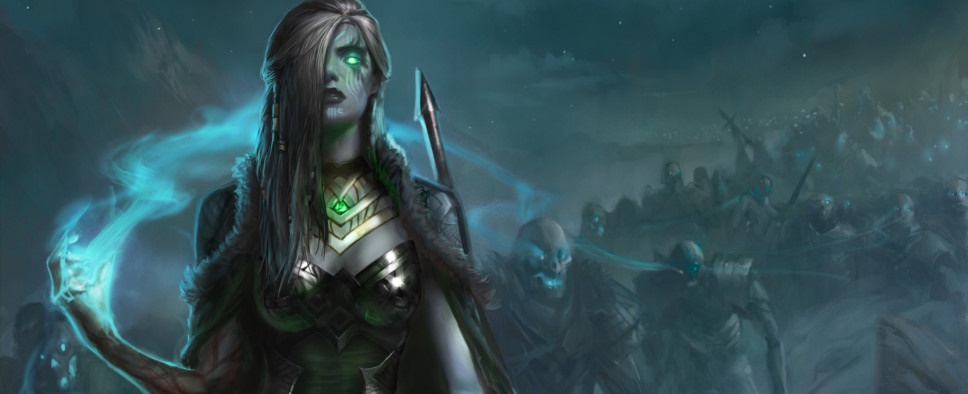 Human Head Studios' viking-themed action-RPG Rune, formerly known as Rune: Ragnarok, will be entering Steam Early Access in a few weeks, on September 19, 2018. If you're interested in this game, you can pre-order its various editions directly from its website and get a 15% discount in the process. And as a bonus, the first 10,000 people who pre-order the new Rune will also get a free copy of the original action-adventure Rune.

The pre-order announcement is accompanied by this new trailer:
And here are some additional details:
Rise, warrior. Ragnarok, the end of days, is upon you.

Claim your place among the gods' chosen warriors by pre-ordering Rune today. In addition to securing your voyage to the war-torn islands of Midgard, each pre-sale package comes with exclusive content that may never be available again. Sail over to the pre-sale page to reserve your Warrior, Berserker, or God Slayer package and reap the benefits of exclusive weapons, armor, ships, and more.

To reward you for joining us early on this journey, all pre-sale packages are 15% off with the code RUNE15. Plus, the first 10,000 pre-orders will receive a Rune Classic Steam key.

To celebrate this momentous occasion, we will hold a 12-hour playtest this Saturday, September 1. PvP and PvE servers in the US and Europe will be live from 8:00 a.m. – 8:00 p.m. CDT so you can explore Midgard to your heart's content. Anyone who has ever held a Rune access key will be able to participate in the bloodbath.

Rune will enter Steam Early Access on September 19.