Hits: 578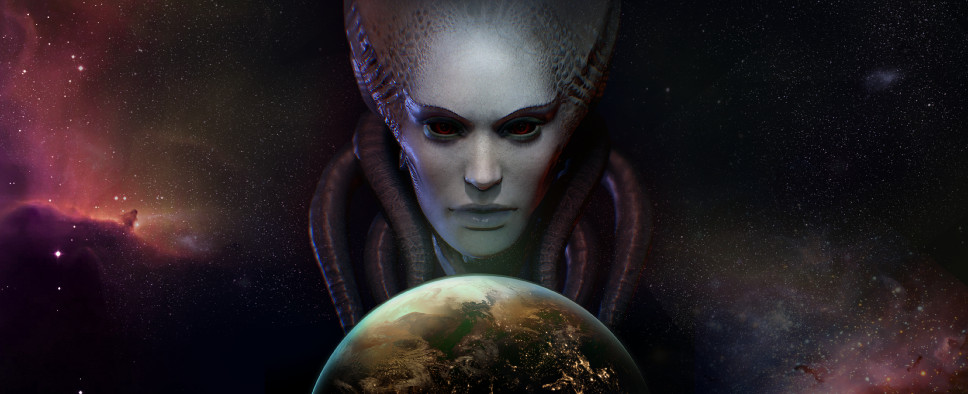 A new development update for Phoenix Point shows off a good number of weapon models you'll be able to get your hands on in the game. From assault rifles and shotguns to grenade launchers and stun rods, the weapons will vary in their designs based on which faction they belong to, and you'll be able to find something useful for every encounter.

The majority of the update is visual in its nature, so be sure to check it out, but here's a brief excerpt anyway:
In order for the factions of Phoenix Point to effectively fight the Pandoravirus (and each other), they require some serious hardware. The character team has been working to provide each faction with a number of different weapons. As Phoenix Point takes place in the near-future, after the Third World War, weapon technology has moved on from today. While many of the weapons in Phoenix Point are inspired by modern and real-world weaponry, everything within the game has a custom design.

Initially the different factions use weaponry based on different technology. New Jericho for example, as you may have seen in the Backer Build, use Gauss-based weapons. The Phoenix Project on the other hand use more traditional ballistic-based equipment.

Probably your most common and most used weapon - the trusty Assault Rifle. You can see how the concept image (above), sporting the Phoenix Project orange motif becomes a fully realised 3D model just waiting for textures (below).

Previously, we have shown some images of a Phoenix Project shotgun. We really want every weapon in the game to look different and unique, while maintaining a uniformity of design for each faction. If you compare the Assault Rifle to the Shotgun you will notice many similarities.

For each weapon, a number of different concept images are designed with variations that range from the subtle to the extreme. Sometimes a single design is chosen to be refined and have extra detail. Sometimes the most interesting parts from several different designs are chosen and put together to make a new concept.