Hits: 969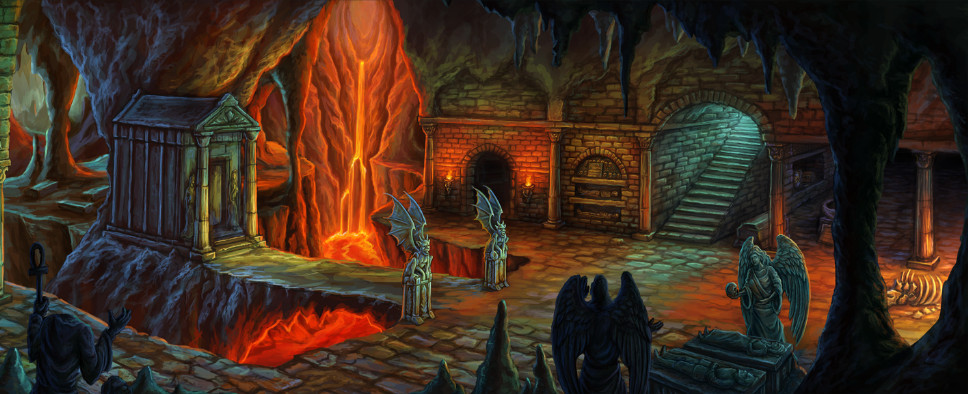 The latest Kickstarter update for Hero-U: Rogue to Redemption directs us to some fairly positive media coverage of the recently released Adventure/RPG, talks about the upcoming patch for the game that should be fixing a number of issues and updating the game's engine, and briefly mentions Transolar Games' future plans. The update also shares a new promotional video. Check it out:
And here are a few snippets from the update:
Testing Game Improvements

We've pushed a beta test version of "Patch 2" to Steam. If you want to help us verify that it's ok to release this build, right-click Hero-U: Rogue to Redemption in the Steam app, choose Properties, then the BETAS tab. Select "beta - Build Candidate" click "CHECK CODE" - there is no password.

Notable changes in this build:

We upgraded to Unity 5.6.6. This could affect lighting, movies, or other issues.
We fixed the Bossa Nova achievement; it is possible to obtain now.
We fixed romance issues with Thomas and Joel.
Some door and wall collisions have been fixed.
A quest involving the Librarian now works if you complete it before getting the quest.
Shawn can sell more excess equipment.
Assorted graphical polish.
We improved the technical manual resolution and fixed errors in it.

[...]

What's Next?

After this patch goes live, I will post another update with information about our upcoming projects and physical rewards fulfillment. We are currently working on the Art Book, Bestiary, and Soundtrack, to be followed by the Yearbook and Hint Guide.