Hits: 1198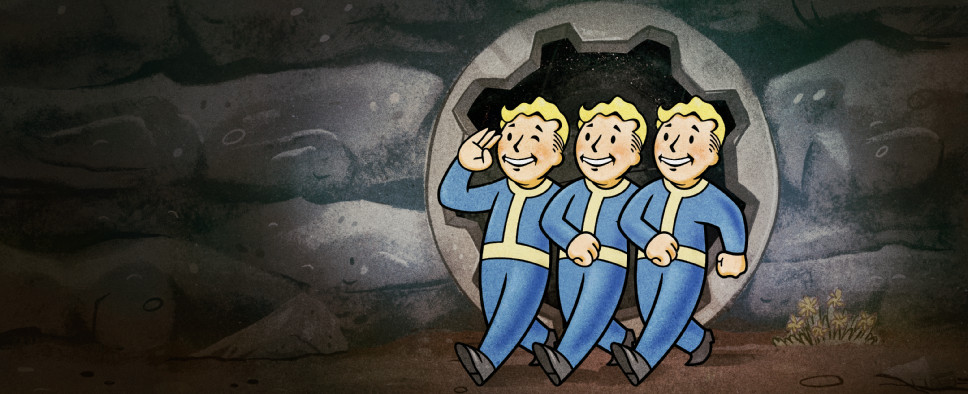 If you like your gaming library to be neatly arranged in one place and are not particularly fond of having a million different launchers and accounts, then you probably won't like what this PC Gamer article has to say. According to it, Bethesda's multiplayer take on a post-apocalyptic RPG, Fallout 76, will not be coming to Steam and will instead be distributed directly by Bethesda.

On the flip side, the article notes that according to the current plans, if you participate in the game's beta test, you'll get to keep your progress when Fallout 76 fully launches. A snippet:
"Our current plan for the B.E.T.A. is it will be the full game and all your progress is saved for launch," it states. The beta will also not be under NDA, although that was previously known—but it takes on an increased significance if the beta build is actually the full game.

The Fallout 76 beta test is set to begin sometime in October. Everyone who preorders the game will be invited to take part.