Hits: 708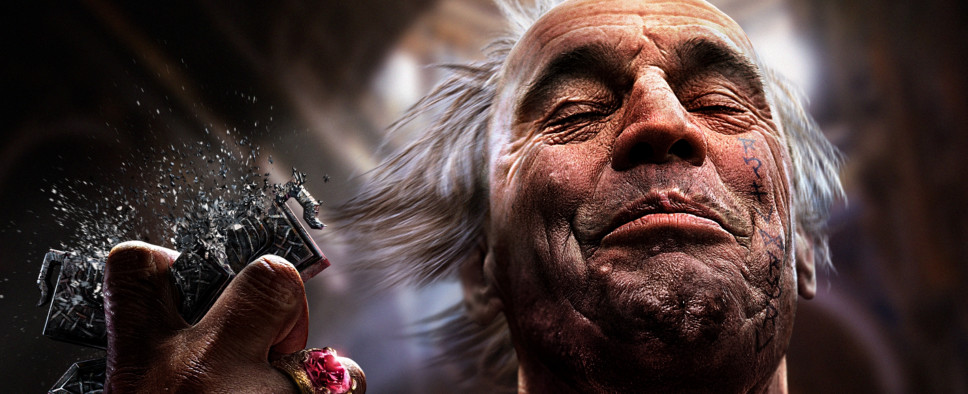 A couple of months back, we learned that CI Games partnered with Defiant Studios in order to produce Lords of the Fallen 2, a fresh take on the Dark Souls formula of action-RPG. And now we can check out this Eurogamer interview with a couple of Defiant's developers where they talk about the studio's "fresh start" approach to game design. An excerpt:
"It's really a reset, it's a fresh start," Defiant Studios managing director David Grijns told me. "It's a new engine - Unreal 4 - and a new team. A team which does not have a long and illustrious background in action RPG development, but we actually see it as a strength."

The team's background is the open-world sandbox mayhem of Just Cause. Grijns and Defiant co-founder Roland Lesterlin, who's creative director, also co-founded Avalanche New York in 2011. There they shipped Just Cause 3 and began work on Just Cause 4, before leaving in 2016 to start something new.

Their original intention with Defiant was to make cooperative multiplayer games. They worked with Rockstar Games on LA Noire, Digital Extremes on Warframe, and built a location-based VR game for Starbreeze which hasn't been announced. They also have an original IP "quietly bubbling away", which may well fit the co-op multiplayer bill, I don't know. But late last year Lords of the Fallen 2 crossed their path and the chance to work on a gothic RPG was too alluring to pass up.

What won Defiant the pitch was apparently the studio's hunger to take on From Software's dominance of the 'Souls-like' RPG subgenre. "It's an area of the games industry which is now considered untouchable in some degree," said Grijns. "It's like, 'From Software rules the roost in this particular area of the badlands so abandon all hope ye who enter here.' And those are exactly the sorts of projects we love.

"We have a very senior team and what senior people want is to be challenged. The higher the challenge technically and creatively, the more interested we get. When you've built a 400-square-mile game like Just Cause 3 with a lot of new tech, and taking a lot of tech risks, every mountain after that doesn't seem so insurmountable. For us, having reached that peak, and looking out over the landscape, it's like, 'Alright what's the next big challenge for us?'"