Hits: 1143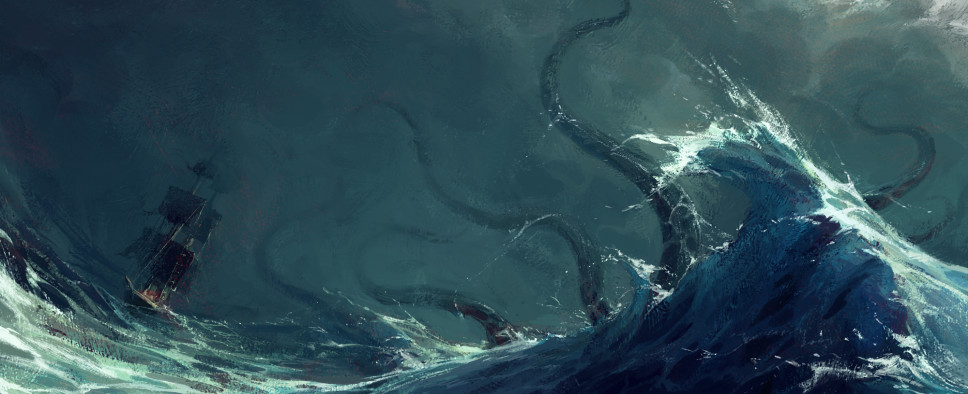 If you pre-order Larian Studios' Divinity: Original Sin II - Definitive Edition for your Xbox One or PlayStation 4 before it launches on August 31, 2018, or if you own the original edition on PC, you'll get access to a DLC that will add Sir Lora, a squirrel knight, and his undead steed Quercus to the turn-based RPG. Here's a new trailer that introduces us to this unusual duo:
Additionally, the currently live Xbox One Preview version of the Definitive Edition will soon support native 4K resolution and HDR graphics. A bit on that:
Nothing brings out the details or makes video game worlds come alive like native 4K and HDR graphics, now Divinity: Original Sin 2 - Definitive Edition can be experience in all this visual grandeur starting on July 19th at 11:00am PDT on Xbox Game Preview.

The new features will apply to the Xbox One Preview version, and include a host of new updates, such as 4K and HDR support (optimizing the game for Xbox One X), better general performance, improvements to the UI, and bug fixes. The update has also now added achievements and hero stats.

We're also taking this opportunity to introduce Sir Lora, the Squirrel Knight, a new DLC character who will be available on day-one for those who preorder Divinity: Original Sin 2 - Definitive Edition. Sir Lora, Lord of the Squirrel is a brand-new squirrel companion, who requests players' help from the Knights of Drey, an order of furry knights who believe in the coming of the Great Acorn. By recruiting this runaway squirrel, players will unlock skill-crafting recipes and most importantly, they will get the opportunity to dive deeper into the mysteries surrounding the Great Acorn!
And if you're not sure what exactly the Definitive Edition will add to the game, this infographic has it all in one place.