Hits: 1604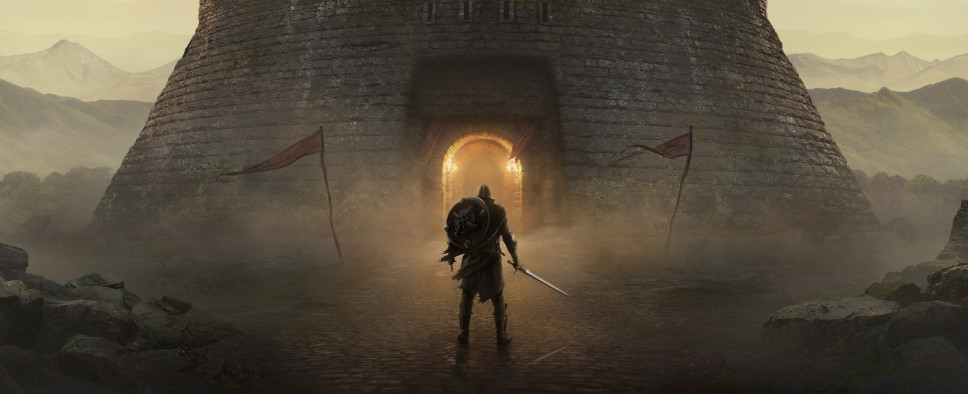 Bethesda's Todd Howard recently had a chat with GamesIndustry.biz about Fallout 76 and The Elder Scrolls: Blades, and how these two unusual projects don't mark the end of Bethesda's single-player focus and are merely experiments that try something new. Mobile monetization and the peculiarities of the Chinese market also get a mention. An excerpt:
While many major developers and publishers are still including single-player modes in their games, there is a clear trend away from this, sparking a recent debate around 'the death of single-player'.

Although the announcement that Fallout 76 will be a shared world survival game may have added credence to that argument, studio head Todd Howard says it doesn't represent a permanent departure for the company away from single-player experiences.

"It doesn't mark the future," he tells GamesIndustry.biz during an interview at Gamelab Barcelona. "Corporately we've done a mix; people forget sometimes. Elder Scrolls online is one of the biggest online games in the world, we have Fallout Shelter which we keep updating, and Elder Scrolls: Legends.

"Anyone who has ever said 'this is the future and this part of gaming is dead' has been proven wrong every single time. We like to try it all. For a long time we wanted to try a multiplayer game and we had this idea. We shouldn't be afraid. We should try it."