Hits: 1605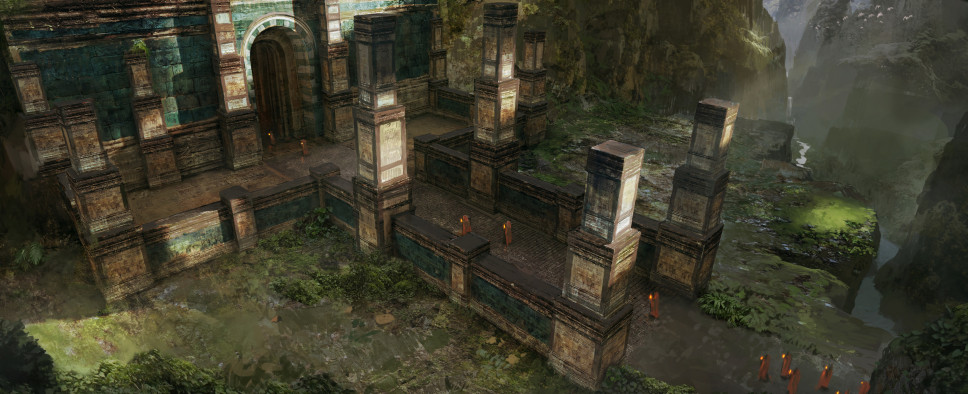 If you're someone who enjoys mods in their video games or someone who has fond memories of all the custom maps from WarCraft III, you'll be happy to know that Grimlore Games and THQ Nordic's RTS/RPG hybrid SpellForce III has recently added mod support and made its level editor available to the public. Here it is in action:
A bit about the editor:
The critically acclaimed RTS/RPG SpellForce 3 gets a new, powerful map editor today. Players can not only create maps with the same tools as the development team, they can also use an extensive scripting tool to create their very own missions and custom maps, with unique rule-sets. You want to set up a MOBA-kind-of-map, where you only command heroes, while automated armies fight each other? Or do you prefer a Horde mode, fighting ever stronger waves of enemies? You can create them, you can make #MakeRTSGreatAgain.

This is the first step of the modding implementation for SpellForce 3. The map- and scripting editor will come with a detailed tutorial and glossary, to make the modding opportunities as accessible as possible to everyone. The modding tools are available now and can be downloaded directly via steam. Of course they are free for all owners of SpellForce 3.
And some additional instructions on how to start modding:
Dear SpellForce players,

Today we'd like to share with you the level editor and initial set of mod tools. These tools have been directly used to create the game so there is a lot to be achieved with those. It also comes with a documentation and example maps.

Please check the editor folder in the install folder for the documentation and samples.

In addition to that you can find the scripting wiki here: http://sf3scripting.spellforce.com/index.php?title=Main_Page

We have plans to release more modding possibilities in the future as well as Steam workshop support.