Hits: 1882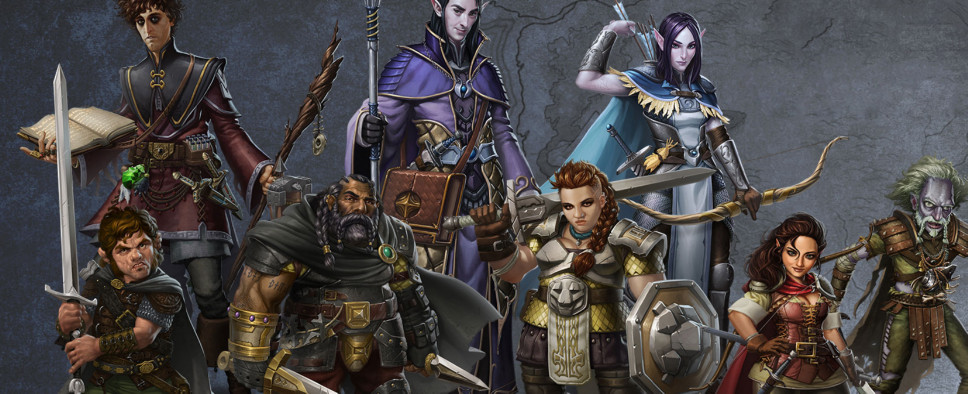 N-Space, the studio behind Sword Coast Legends, closed its doors in early 2016. And when the calendar rolls over to 2018, the Forgotten Realms-set RPG will no longer be available for purchase, meaning now's your last chance to pick it up. If you decide to do so, you'll be able to grab the game at 67% off on Steam through December 25th. You'll also get the Rage of Demons DLC for free.

It is important to note that multiplayer, an integral part of the Sword Coast Legends experience, shouldn't be affected by the game's removal from stores:
Gather your party for epic adventures before Sword Coast Legends disappears forever at the end of December, 2017!

Purchase Sword Coast Legends now at 67% off and receive the Rage of Demons DLC for free. Our publishing contracting is ending, but although Sword Coast Legends will no longer be available to purchase after December, its multiplayer servers will remain live indefinitely.