Hits: 953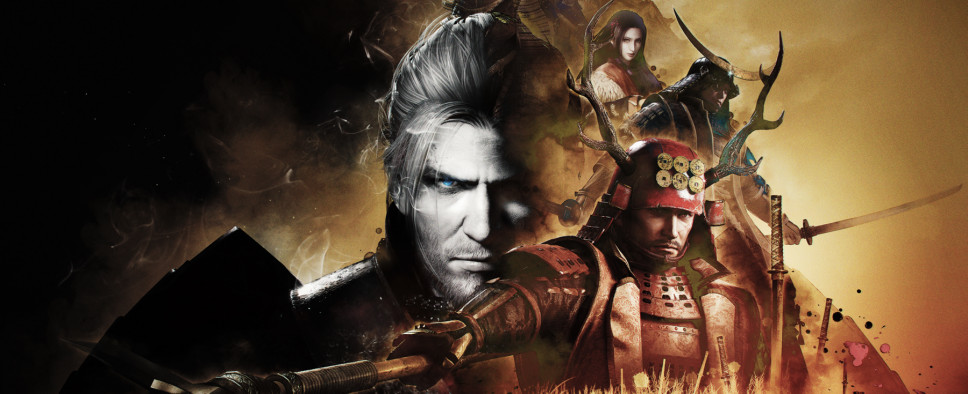 The Complete Edition of Team Ninja's samurai action-RPG Ni-Oh had a rocky start on PC with quite a few people complaining about a lack of in-game mouse support. And while I can't imagine why anyone would ever want to play a Dark Souls-inspired game with mouse and keyboard, the lacking functionality has now been added to the game in the latest v1.21.03 Patch, along with a few other minor fixes. Here are the patch notes:
Added camera/action controls for mice.
Added customizable key bindings for keyboards.
Fixed an issue with analogue stick sensitivity.
Fixed an issue that would occasionally cause an error to occur when matchmaking at Torii Gates.
Fixed other miscellaneous bugs.