Hits: 775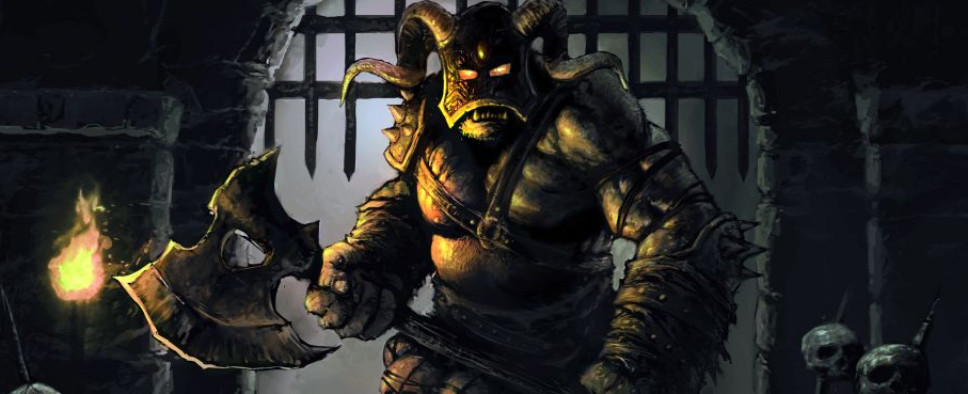 Following the release of a version 2.4 patch for the iOS releases of both Icewind Dale: Enhanced Edition and Baldur's Gate II: Enhanced Edition, the team at Beamdog has set their sights on the original Baldur's Gate and has given it the iOS version 2.4 patch treatment, as well. You can check out the full patch notes in this PDF document, but I'll point out that this patch does include the Shaman class, the Legacy of Bhaal difficulty setting, and some of the other key features that the previous patches brought to the table, and I'll at least quote the summary they provided in the blog post for good measure:
The Baldur's Gate: Enhanced Edition iOS 64 bit patch has been released!

Good news for our Italian fans, patch 2.4 on iOS brings the Italian localization available on the desktop version of BG:EE to phones and tablets!

In addition to bringing most desktop 2.3 features and fixes to phones and tablets, the iOS version of BG:EE now includes the following:

Platform fixes
Added 64 bit support in preparation for iOS 11
Added ipv6 support

Features
New character class: Shaman!
Italian localization!
Quest and conversation fixes!
The Priest of Tyr kit from IWD:EE
Legacy of Bhaal difficulty setting for experienced players
An easy one-click switch between using two-handed (ranged) weapons and dual-wielding in a quick weapon slot
Advanced AI scripts available for party members
An option to create party at the character creation in Single player
Graphical enhancements: toggles for greyscale on pause, sprite outlines, & infravision
Expanded color selection for hair, skin, and clothing
Candlekeep tutors now have additional dialogue that better helps new players understand the gameplay mechanics
And more!

Multiplayer fixes
Fixed a crash bug that happens when in the inventory and an area transition occurs
All devices should be able to connect to the multiplayer lobby on IPv6
Players should no longer see a Password Required box in the main game screen
The on-screen keyboard doesn't obscure the multiplayer password box any more
The quickbar no longer appears on the UI when user is in a menu and another player opens a conversation
And more!

Gameplay & bug fixes
Fixed a crashing issue that sometimes occurred when importing characters from a save
Fixed a bug allowing for unlimited zoom out
Chapter text scroll no longer extends onto the background art
Long tapping then dragging party member portraits on the right sidebar now reorders the party
Double tapping an item in a store now brings up the "Choose Amount" pop up
Double tapping a save now loads that save
Double tapping a world map destination now invokes travel to the selected area
You can now rest while in the help section.
And more!