Hits: 1616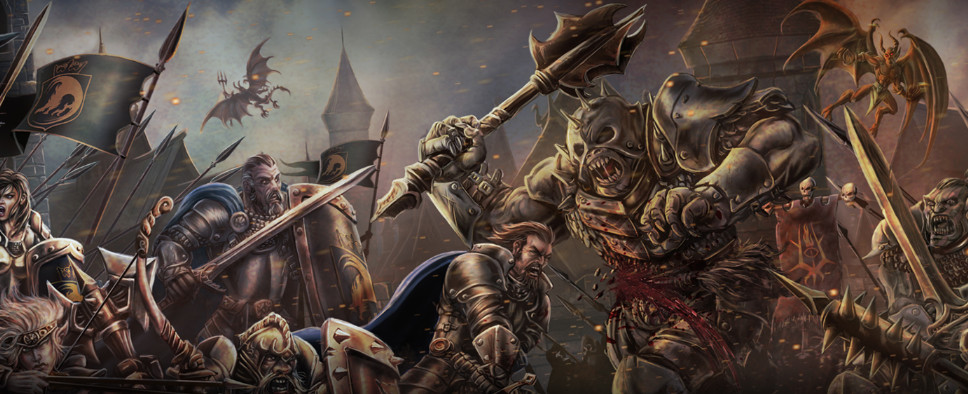 reports of "a logistical problem" experienced by Spanish distributor Meridiem Games, which has caused Bigmoon Entertainment's classics-inspired CRPG Demons Age to be pushed from its previous release date of June 30th to July 14th. We've heard next to nothing about this title in recent months, so I suppose waiting another two weeks isn't the end of the world:
Like Syndrome, Demons Age has confirmed its arrival to PS4, Xbox One and PC for the 14 of July by a delay due to a logistical problem according to Spanish distributor Meridiem Games.

"Demons Age" is a new title that combines the characteristics of the best classics in the role with an exciting atmosphere and cutting-edge graphics. Players will be able to build their own group of characters, each with their own abilities, and we will be able to choose which character accompanies us in the adventure, defining our relationship with them.

Designed as a tribute to the classics of the genre Dungeons & Dragons such as "Baldur's Gate" or "The Temple of Elemental Evil", will be available on PlayStation 4 on 14 July.