Hits: 823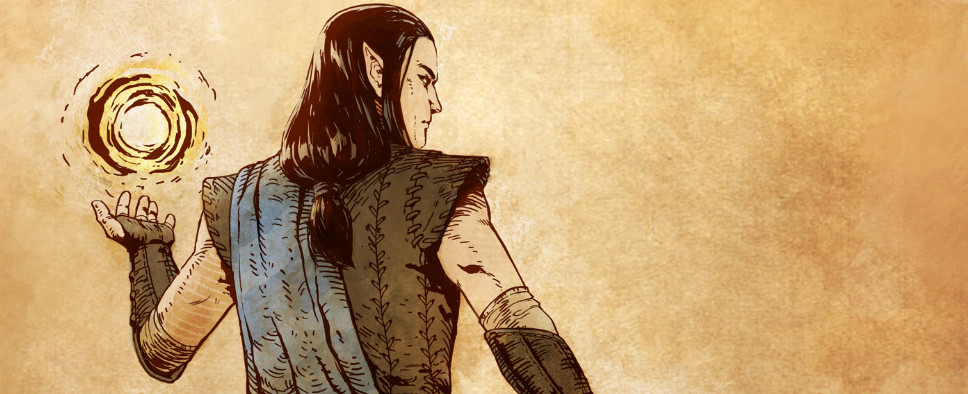 E3 2017 has come and gone but its echoes can still be heard throughout the Net. For example, the latest Fig update for Pillars of Eternity II: Deadfire has Adam Brennecke talking over the IGN footage from the expo, providing a deeper explanation for the things we see there. Check it out:
Additionally, the update informs us of an upcoming Q&A session with Obsidian. A bit on that:
Let us know below what you thought of the features we discussed in the E3 video and what you'd like to see us discuss in future videos. We also want you to keep July 12th marked on your callendars as we'll be doing a Q&A stream over on our Twitch channel at 4:00PM PST/1:00AM CEST with Josh Sawyer and Lead Character Artist, Dimitri Berman. Until next time, everyone!