Hits: 1349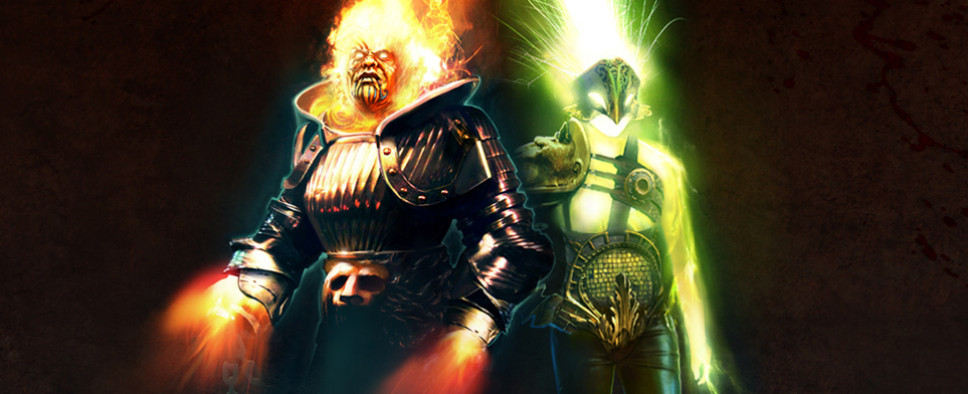 The Beta test for Grinding Gear Games' upcoming The Fall of Oriath expansion for Path of Exile is now live, according to an official forum announcement. The Beta contains seven out of the ten acts that will be present in the full release.

Beta comes with a new trailer:
Currently there are several ways to get into the Beta. Here's what they are:
There are multiple ways to gain a Beta key. You can purchase one of The Fall of Oriath Supporter Packs, win a key through a race event or be randomly selected in one of the daily key giveaways. Alternatively, if you've purchased a top-tier supporter pack in the past or have spent $500 or more in lifetime purchases, you'll automatically have access to the Beta.

If you receive a Beta key from a supporter pack, race event or daily giveaway, you'll receive an email and a PM on the website that contains your key. You can redeem this here to enable Beta access on your account. If you received Beta access from your lifetime purchases this will be enabled on your account automatically without entering a Beta key.

Every day we'll be randomly selecting many Path of Exile accounts to receive a Beta key. These selections will happen in one large wave per day. All Path of Exile accounts will be included in the pool to select from with priority being given to players who are currently active or have been active in recent leagues. You'll know if you've been selected by this method if you receive an email or PM on the website with a Beta key.