Hits: 1256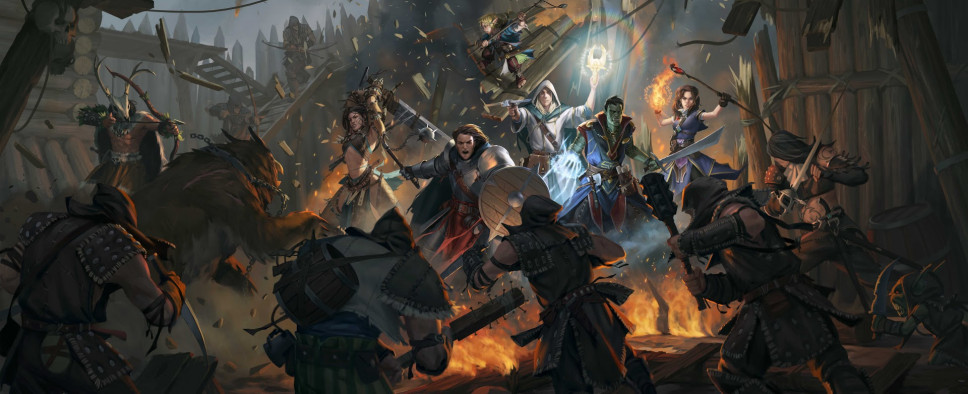 A Reddit user who goes by Thainen and is claiming to be a member of the Owlcat Games Studio, has been answering Pathfinder: Kingmaker-related questions over the last couple of days. And while many of those are vague and off-topic, this being Reddit and all, we can glean a thing or two from there, regardless.

Here's a bit on the game's story and pacing:
Dev here. Yes, it was our (as in, mr. Avellone's) first concern: the original is awesome, but its overall story structure is a bit jumbled. We are doing our best to keep as much as possible from the original material, while also giving it a better pacing and a more coherent storyline.

[...]

Yes, the original campaign has problems with pacing and the overall plot presentation. You can expect a leaner, more coherent story, with most of the old encounters intact -- and some surprises as well.
You can create your own character: race, class, gender, name. I can't say anything about other available options yet. We'll reveal more in the following couple of weeks!
On replayability:
We aim for high replayability. It's impossible to make a videogame as infinitely variable as a game with a living GM, but the situations player encounters will have different solutions, both peaceful and violent, with different short-term and long-term outcomes. Alignment is a major feature too, with options opening and closing depending on your current alignment and past actions.
Announcement of Unity as the game's engine:
We are using Unity. We also learn from the other games' mistakes.