Hits: 916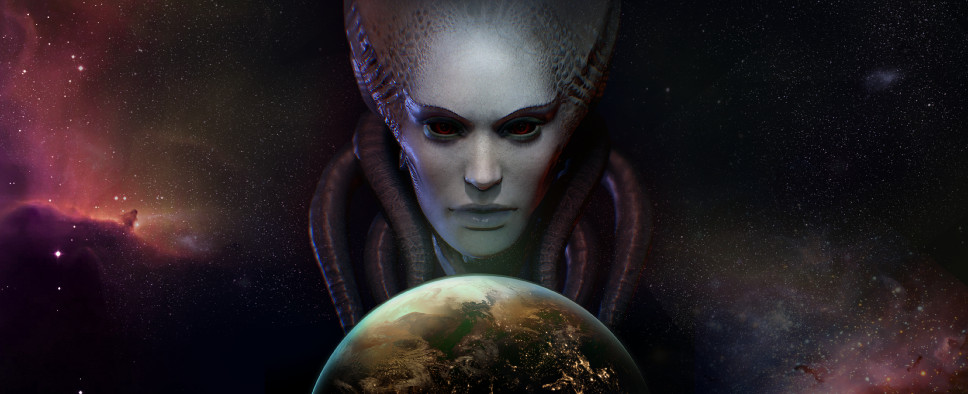 The Phoenix Point Fig campaign has received a couple of updates since we last checked. To help the project reach its stretch goals, update #12 adds a new perk to $50 tiers and above – Phoenix Point Compendium. Here's what it will contain:
A professionally typeset eBook (ePub format) containing all the short stories and fragments written during the campaign
Including two new stories not previously published
Including a special Phoenix Report on the three human factions
Additionally, a couple of new backer tiers are now available:
$75 - Soldier Roster Edition
Your name (or the name of your choice) will be included in the game's main procedural generation pool for naming squad members. Includes everything in the Luxury Digital Edition.

$1,500 - Immortalization Edition Weapon Engineer
You are a famous weapon designer. Your initials will be engraved on a weapon type, and your name will be in the weapon description as the engineer who designed and created it. You will also be able to add a brief personal quotation to the weapon description. You will get a choice of which weapon you wish to be the "weapon engineer", on a first-come, first-served basis (earlier backers get first choice). Includes all previous rewards.

$2,500 - Immortalization Edition Double Pack
Both Immortalization Edition rewards [Weapon Engineer and Haven Leader] at a discounted price, along with all previous rewards.

$4,000 - Founders Edition
Be a Phoenix Founder: Spend a day with the Snapshot Games team at our offices in Sofia for a mix of brainstorming, dining, drinks and board games. Includes the Immortalization Edition: Double Pack. You are responsible for your own travel costs and arrangements, but we will assist with suggestions.
Update #13, on the other hand, follows the previously established pattern. It shows off a couple of animated flamethrower models, and presents a new short story titled Semper Fidelis.