Hits: 1027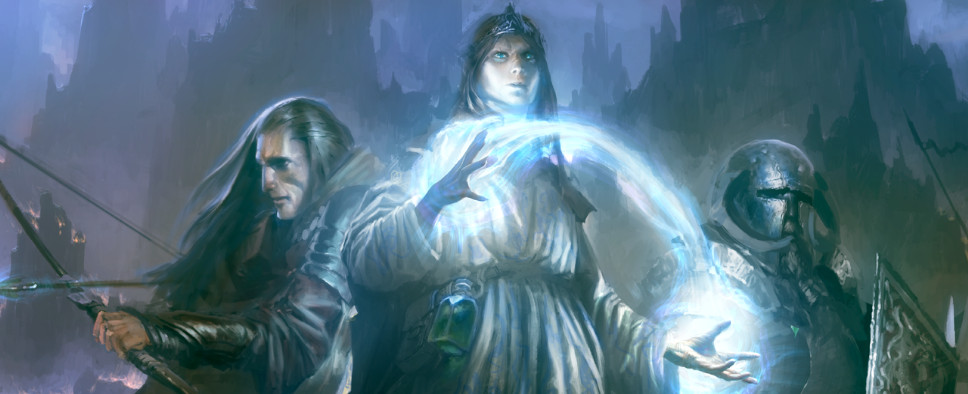 launched closed beta testing for the multiplayer component of SpellForce 3, with players who receive a key having the opportunity to check out an increasing number of factions as the beta progresses through the month of July. There are no specific instructions on how to obtain a key, outside of getting one from "various partners", but everyone can at least check out the tutorial video:



And here are the full details, with the specific dates for the beta's progression outlined:
THQ Nordic and Grimlore Games have today launched the first multiplayer beta for SpellForce 3, allowing players to put the fantasy real-time strategy meets RPG hybrid to the test, starting May 19th, 10:00 AM PST.

In this closed beta, developer Grimlore Games aims to finalize the game balancing, answering the kind of questions that keep them up at night, like: are human marksmen too strong, and is it too expensive to train orcish marauders? With player input, the results of the SpellForce 3 multiplayer beta will answer those questions and more, helping to make the game even better when it launches later this year.

The SpellForce 3 multiplayer beta will run for several weeks and receive a number of updates. The human faction will make its initial assault on May 19th, and will be playable on 1vs1-maps, with the orcs arriving a week later. Here is the planned schedule in full:

19th of May: Humans, 1vs1
26th of May: Orcs, 1vs1
2nd of June: Elves, 1vs1
9th of June: all three factions in 1vs1 battles
16th of June: all three factions in 2vs2 battle
23rd of June: all three factions in 3vs3 battle
30th of June: One map from Singleplayer- campaign playable in the beta

Everyone who receives a key, will be able to play 24/7 until the beta ends in July 2017. Keys are given out via various partners from today on!