Hits: 630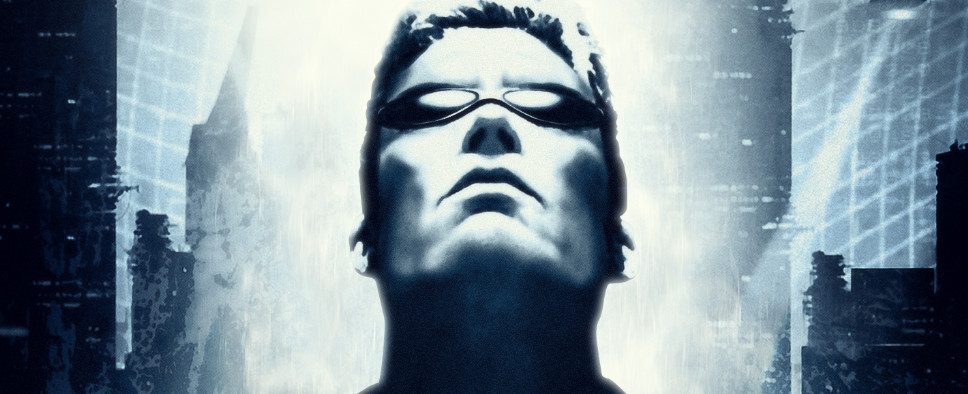 In case you wanted to try something new when it comes to your Deus Ex playthroughs, Deus Ex: Revision, a free overhaul mod for the game, is now available on GOG.

Here's the mod's trailer:




And a short description:
Deus Ex: Revision, a mod which drastically overhauls the FPS/RPG masterpiece while preserving its greatness, is now available for FREE on GOG.com!

Every time the game is mentioned, someone will reinstall it. Make sure that's you, to check out all the augmentations this mod brings: New environments, new details that better flesh out its cyberpunk world, improved textures and 3D models, a new soundtrack, and more! What's more, thanks to the awesome team behind the mod, you can now collect 200+ GOG Galaxy achievements while playing Deus Ex: Revision.