Hits: 1132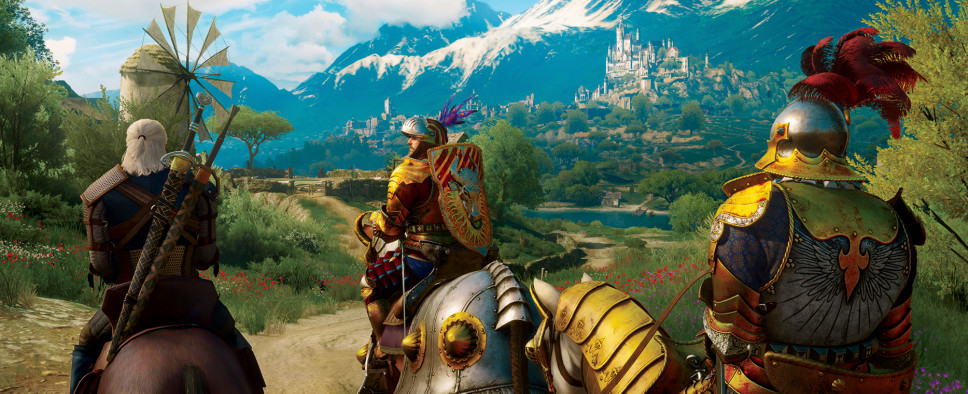 The Witcher 3: Wild Hunt is often lauded for its soundtrack. And there isn't a bigger honor for a game soundtrack than to be performed by a live orchestra. This is exactly what happened at Kraków's 9th Film Music Festival. An excerpt from the press release we've got:
The finale of the 9th edition of the Film Music Festival took place at Kraków's TAURON Arena. The audience had a rare chance to hear orchestral arrangements of music from The Witcher 3: Wild Hunt, as well as both its expansions — Hearts of Stone and Blood and Wine. In total, the concert is over 2 hours of award-winning music from the final adventure of witcher Geralt of Rivia.

"Seeing 12,000 people listening live to something we worked so many years on with Mikolai Stroinski and Piotr Musiał — it's magical; a beautiful culmination of the time we spent on scoring Geralt's adventures," says The Witcher 3 Music Director, Marcin Przybyłowicz. "With the concert now available through YouTube, gamers, fantasy fans, and music lovers can join us then and there, feel the emotions and excitement of those moments," Przybyłowicz adds.

Performing on the scene is the AUKSO Chamber Orchestra of the City of Tychy, the Pro Musica Mundi choir, folkmetal band Percival Schuttenbach and soloists — Wioletta Chodowicz (soprano), Rafał Grząka (accordion), Robert Jaworski (hurdy-gurdy, lute, gusle) and Amir Yaghamai (master of Persian folk instruments). The concert was conducted by AUKSO founder and artistic director, Marek Moś. It also features a special arrangement of Lullaby of Woe, known from the trailer A night to remember, sung by alternative artist and winner of several Fryderyk awards — BRODKA.
Here you have it, folks, the concert is now available for preview and purchase on YouTube.