Hits: 1013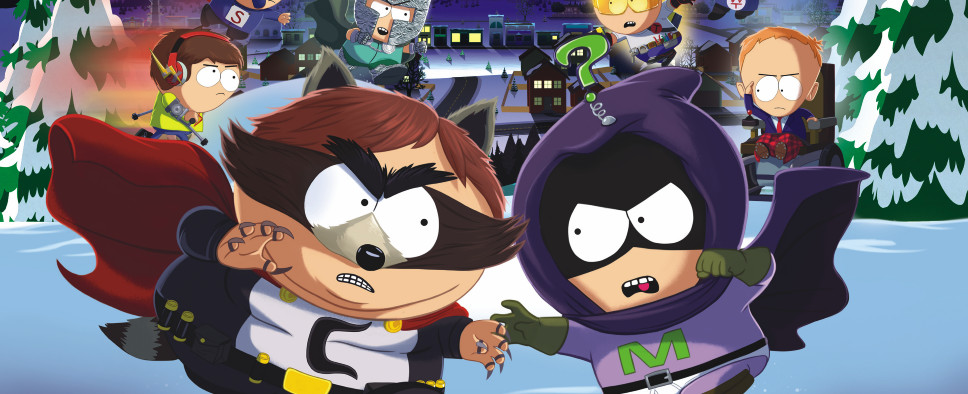 In a short statement on their official blog, Ubisoft informed us that the release of South Park: The Fractured but Whole has been delayed to a yet to be announced date in 2018.
South Park: The Fractured But Whole will now launch on Xbox One, PlayStation 4 and PC in FY18. The teams at South Park and Ubisoft San Francisco are committed to pushing the envelope during development to deliver the best experience possible, and this additional time will allow them to do so.
Important to note that such a delay in itself is no reason for alarm. South Park: The Stick of Truth also had its fair share of delays but the final product managed to be quite solid. Here's hoping the sequel will follow a similar pattern.