Hits: 2138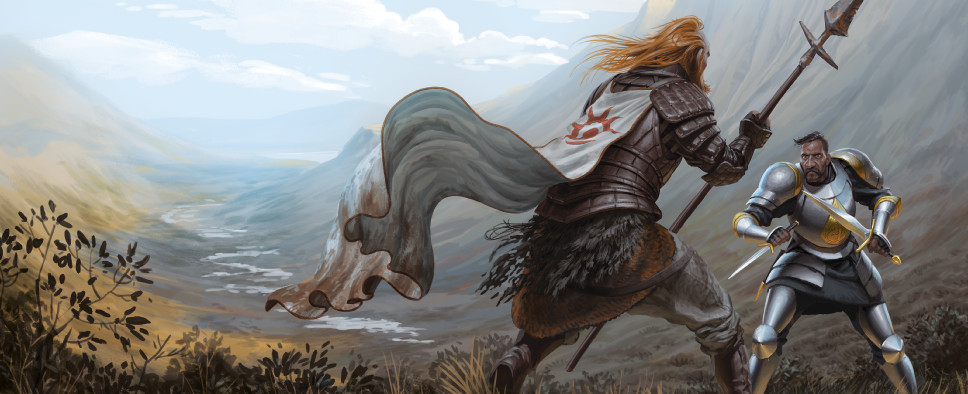 It has come to our attention that some of the dice included in the Collector's Edition of Beamdog's Baldur's Gate: Siege of Dragonspear have been misprinted. Beamdog is already on the case, dealing with this issue. As compensation for any possible inconvenience caused, they've decided to give a digital copy of their unannounced upcoming game to all Collector's Edition owners.
A couple of paragraphs from Beamdog themselves:
Fans all over the world are letting us know they're getting their Siege of Dragonspear Collector's Edition and their responses continue to be overwhelmingly positive!

However, it's come to our attention that a few of the dice included in the Collector's Edition have been misprinted. We're looking into the cause behind these printing errors so this problem does not occur again in the future.

We're currently working on a yet-to-be announced game. Because of the issue with the dice and the delays in getting the Collector's Edition to customers, we have decided to give a free digital copy of our upcoming game to all SoD Collector's Edition purchasers. Download codes will be emailed to customers shortly after the release of this new game, which will be revealed soon.

Shipping Imps have informed us that Australian Collector's Edition orders should be out for delivery this week. We know many people are still waiting for their Collector's Edition to arrive and we will continue to release updates regarding shipping and distribution as we receive it. Even the team here in Canada is waiting for our personal copies to clear customs.