Hits: 972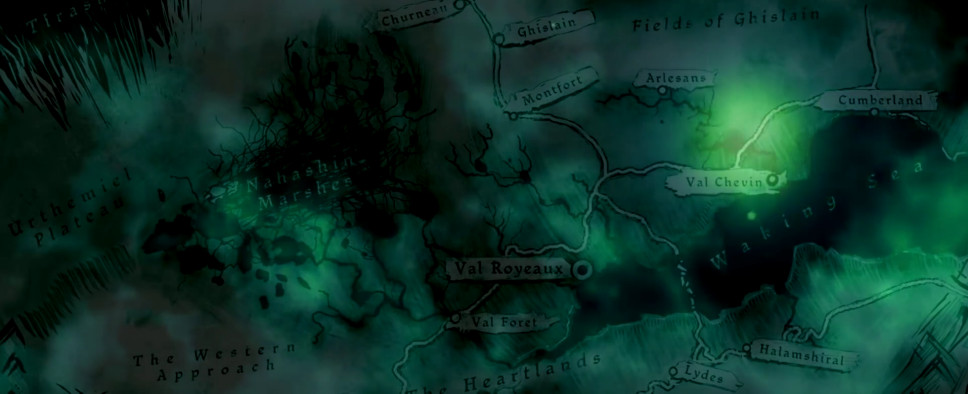 Alexis Kennedy, a writer and founder at Failbetter Games who had recently left his own studio to become a freelancer and has already proven himself in collaborations with BioWare and Paradox, joined The 1099 podcast to discuss his career in gaming. The podcast runs for about an hour and touches on how Kennedy got into the industry in the first place, peculiarities of video game writing, his unique experience working with BioWare and Dragon Age in particular, writing for an already established property, various ways to implement choice and consequence in games, and his future plans.

Presently, Kennedy is working on Cultist Simulator, his own experimental game, as well as an unannounced BioWare project.

If you have an hour of downtime and are interested in how the gaming industry works, it's quite an interesting listen.