Hits: 1650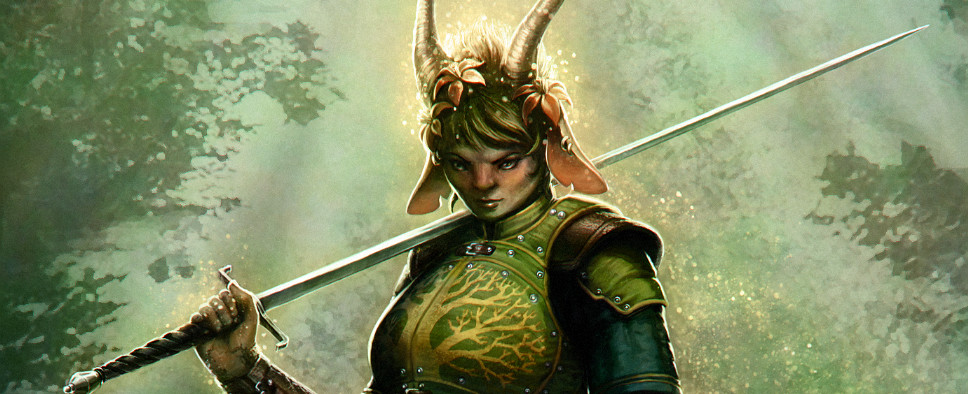 The second planned Obsidian developer commentary stream for Pillars of Eternity was broadcasted yesterday and a recording is now available. During the stream, Obsidian design director Josh Sawyer answered yet again to a number of fan inquiries about a possible sequel's performance, story and system design.
Look no further if you want to hear more on how the developers are hoping to improve the game's affliction system, the engagement system, and its combat in general, both in terms of pacing and encounter design. Sawyer also hinted that Obsidian might not be opposed to 5-man parties this time around, but otherwise seemed to confirm that the game would feel pretty similar in terms of system. In other words, don't expect a Pillars of Eternity sequel to adopt cooldowns and use a learn-by-doing classless system like Tyranny.

UPDATE: A YouTube version of the stream is now available at this link.