Hits: 1797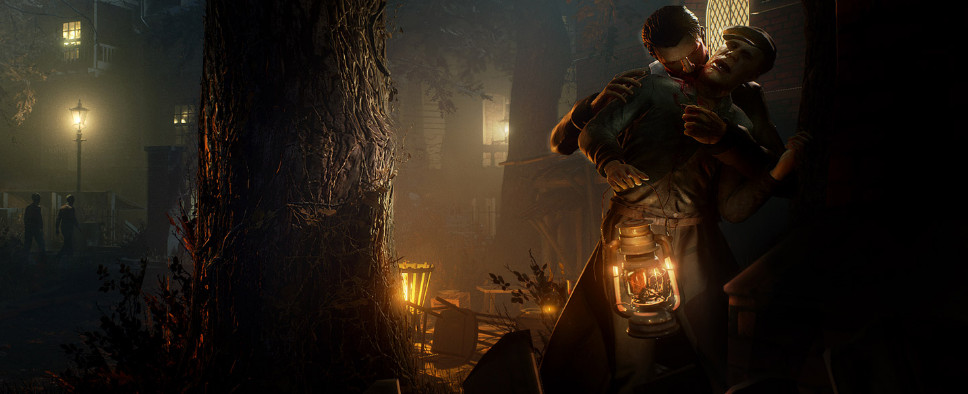 GamesIndustry.biz is offering up an interview with Dontnod CEO Oskar Guilbert about the company's use of a female protagonist in Remember Me, though the interview also moves into a brief conversation about their upcoming RPG, Vampyr, which will go the other route and feature a male protagonist. An excerpt on the title that most interests us:
Dontnod's next game is Vampyr, an ambitious action-RPG that is keeping around 70% of the company's 120 employees busy. This time, Guilbert says, the protagonist is a man - "the story works better, for us, with a male character" - albeit a man with a persistent and problematic thirst for human blood, and one in a story replete with, "strong female characters."

The common ground between all of Dontnod's games, both now and in the future, will be, "the narrative, and the way we write the story of the game. This is somewhere we put a lot of time, and money. It takes us a long time before we have the right story, and the right balance between gameplay and the narrative, because those parts are, for us, equally important.

"If we want to convey emotions, we have to tell the story in the right way, with the right mechanics."