Hits: 2589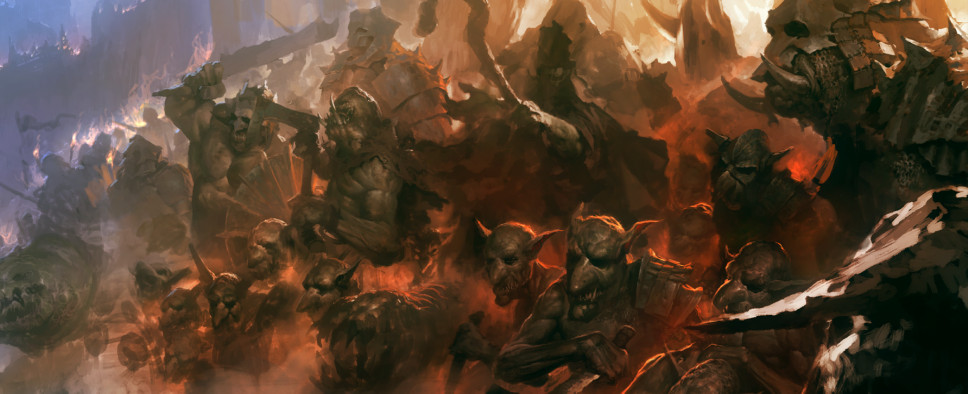 We don't have a definitive date yet, but an announcement on GOG.com alerts us to the fact that a handful of role-playing games and RPG hybrids from THQ Nordic - most notably ELEX and SpellForce 3 - are "about to arrive" on the digital download service. That could mean that our wait time is down to weeks or even days, but we'll keep an eye out and let you know when something more concrete comes our way:
The cold winds of winter are rising, and with them, a snowstorm of great THQ Nordic games is about to arrive, DRM-free on GOG.com. Put on your coats and let's go meet them!

ELEX introduces a unique post-apocalyptic fantasy setting, crafted by the creators of the beloved Gothic series. Control of a mysterious resource that grants people magical powers is being contested between warring factions. Will you allow magic to dominate the planet or will you harness Elex to power machines which will rule over Magalan? Move around the open world with your handy jetpack, fight terrible creatures, and witness the land change based on your decisions.

Spellforce 3 blends RTS with RPG, magic with raw swordfighting, and hero development with massive-scale battles. Shape the incredible world of Eo during the volatile years leading up to the events of SpellForce: The Order of Dawn by customizing your character and leading your armies to victory using advanced tactics and spellcraft.

The Guild 3 transports us back to the dark middle ages, when our family sets out to build a trading dynasty in a society dominated by the rich, the powerful, and the superstitious. Balance the historical events, the economics, and the politics involved in your dynasty's well-being and consider becoming a member of a secret society because you'll need someone to have your back when the challenges start piling up.

Battle Chasers: Nightwar is a story-driven, turn-based RPG, with a diverse cast of comic book characters making their way through randomly generated dungeons. Traps, puzzles, secrets, and plenty of bloodthirsty monsters are waiting to bite, slice, and blast you to bits, so you better pick your heroes' skills and equipment carefully, if you want to survive down there.