Hits: 1931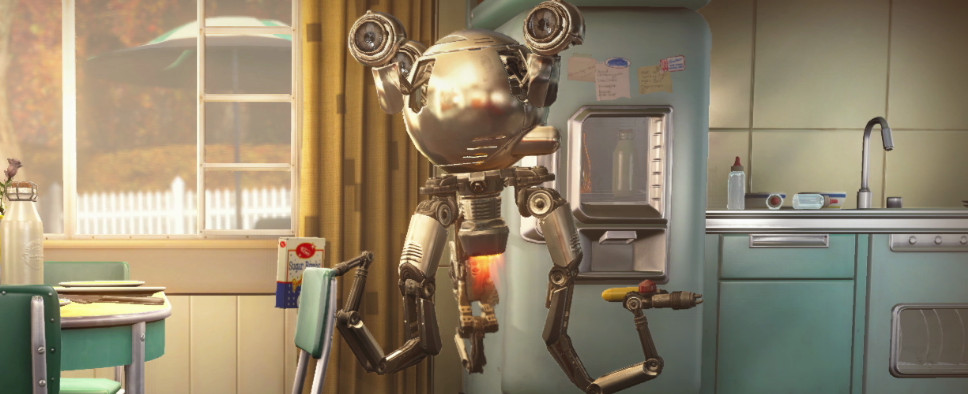 At one point, it looked like Bethesda's current-gen offerings, Fallout 4 and the Skyrim remaster, might never get mod support on Sony's console. Now we learn that the PlayStation 4 versions of those two titles will indeed receive mod support, but with a caveat so huge it might as well cripple those versions of the game for people who are interested in modding: the mods will have to only use the original game assets.
In other words: no new models, sound effects, fonts, etc. Considering even many strictly mechanics-oriented mods use new assets, whether that is for introducing new perks or new items, this is a huge blow to the mod ecosystem on Sony's console. It might be one of Sony's own doing too, judging by the previous comments from Bethesda.
At least the Legendary Edition of Skyrim will get 4K support on PlayStation 4 Pro, I suppose:
Mod support will come to Skyrim first. We and Sony have worked hard to make this possible. Mods on PlayStation 4 will allow you to modify and create your own content by using our Creation Kit available here. You will not be able to upload external assets with your PlayStation 4 mods, but you will be able to use any assets that come with the game, as most mods do. By creating a Bethesda.net account, you'll be able to browse and try mods right from within the game.

We are excited finally to get modding to our PlayStation fans who have supported us for so long. Modding has been an important part of our games for over 10 years, and we hope to do even more in the coming year for all our players, regardless of platform.

After the work is complete on Skyrim, we'll be updating Fallout 4 for both mods and PS4 Pro. We expect Fallout 4 to take advantage of the PS4 Pro in 4k along with enhanced lighting and graphics features.