Hits: 803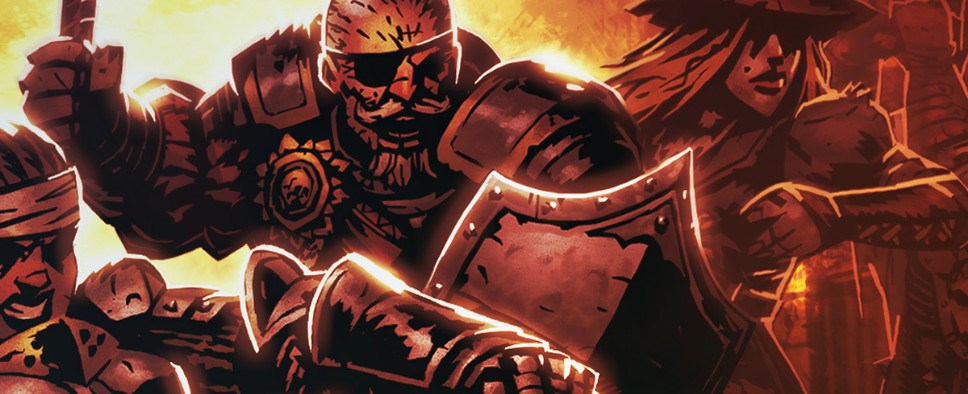 In case you are primarily a console player, you'll be interested to learn that Darkest Dungeon has been released on PlayStation 4 and PlayStation VITA (Sony's ill-fated but apparently still-supported handheld) today. The game can be purchased at this link for $24.99/€21.99/£17.99. One single purchase nets you a copy of the game on both PlayStation 4 and Vita, in case you happen to own both consoles or want to simply be sure you're not purchasing the wrong copy.
This version of the game apparently includes some minimal original content, in the form of new trinkets, town events and dungeon backgrounds, as per this blog post from the official PlayStation blog. The folks at Red Hook Studios have already promised that this content will be added to the PC version too, though at a later date:
The new Trinkets/Town Event/Dungeon backgrounds are limited exclusives. They will find their way back to PC platforms at a later date.

All in all, while I'm not a fan of platform-exclusive content, I suppose there are worse ways to do it. Darkest Dungeon had been released on PC earlier this year to a very warm reception from critics and players alike.
A launch trailer is also available: