Hits: 1623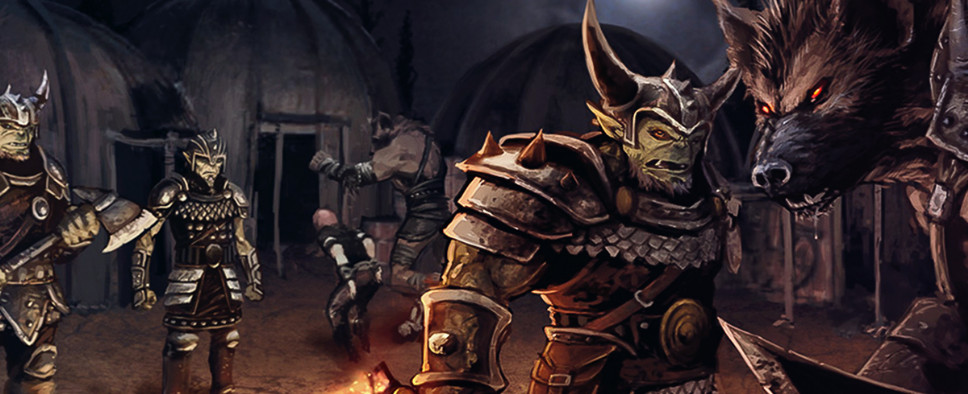 The folks at GOG.com have launched a Back to School sale for their online storefront that includes a range of discounts for over 300 titles. Since GOG's catalog is very RPG-heavy, it's not surprising to see games such as Dragon Age: Origins and Vampire: The Masquerade - Bloodlines pop up on their list.
However, the sale isn't the real reason we're writing this newspost. You might remember the launch of GOG's Connect initiative this year. The initiative was designed to let players import a small part of their Steam catalog to GOG, so that they could obtain additional DRM-free copies of the eligible games on the smaller and more old-school-focused Valve competitor. A new batch of games is now available, including titles such as Baldur's Gate: Enhanced Edition, Dex and non-RPGs such as Hotline Miami.
Just make sure to not make my mistake and keep your profile public before you connect your Steam and GOG accounts, if you want your Steam library to be correctly identified.