Hits: 1273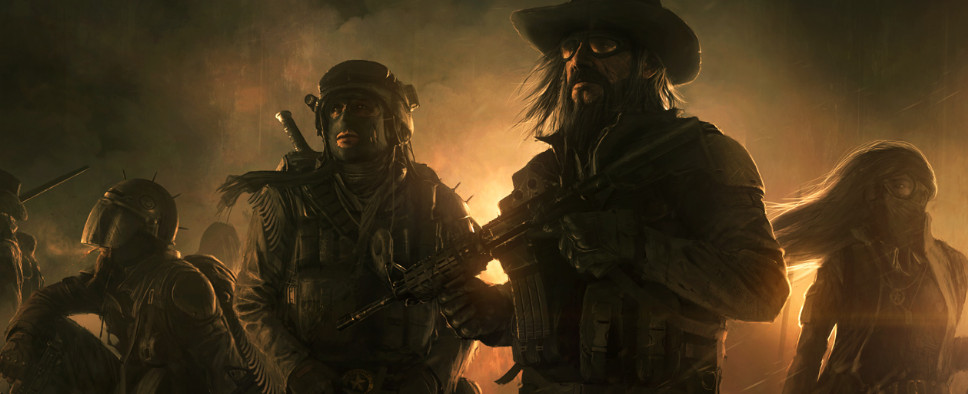 I'm not sure if this is a sign of things to come or if it ultimately won't catch on due to a number of factors, but in any event, it's interesting to see inXile Entertainment moving forward with a plan to sell the 3D models they've created for their games - starting with Wasteland 2 - through the TurboSquid marketplace.  I think the only qualms I'd have with this is that they should have really disclosed such monetization plans back when they decided to go down the crowd-funding route:
inXile Entertainment Announces Partnership with TurboSquid

New Orleans, Louisiana, Sept. 20, 2016 - inXile Entertainment announced a deal today to distribute 3D models from their game catalog exclusively on TurboSquid's world-leading 3D marketplace. inXile, founded by game industry legend Brian Fargo, is the creator of PC video games including Wasteland 2, Torment, and the Bard's Tale series.

inXile 3D models from previously released and upcoming titles will be available for purchase on TurboSquid's marketplace. The move will make production-tested, AAA models available to professional, indie, and hobbyist game developers. inXile CEO Brian Fargo said, "We're huge believers in stock 3D, and making our own studio's labor intensive creations available will benefit the indie game dev community as they evolve and drive our industry forward."

TurboSquid will begin by processing and publishing content from inXile's recent release Wasteland 2. The models will be made available in common 3D and game engine formats. Fargo added, "3D models for AAA titles are often built and used for only a single title. It made sense to create additional value out of our existing content by opening it up to other developers."

Matt Wisdom, TurboSquid CEO, envisions this becoming common practice for many game studios. "Studios are often sitting on thousands of 3D models that were incredibly expensive to produce. Selling the content helps offset the rising costs of development for the studio, and it allows developers around the world to access amazing, consistent, game-ready models."

TurboSquid and inXile expect content to start going online this year, and all models will be available with a standard royalty-free license.