Hits: 1175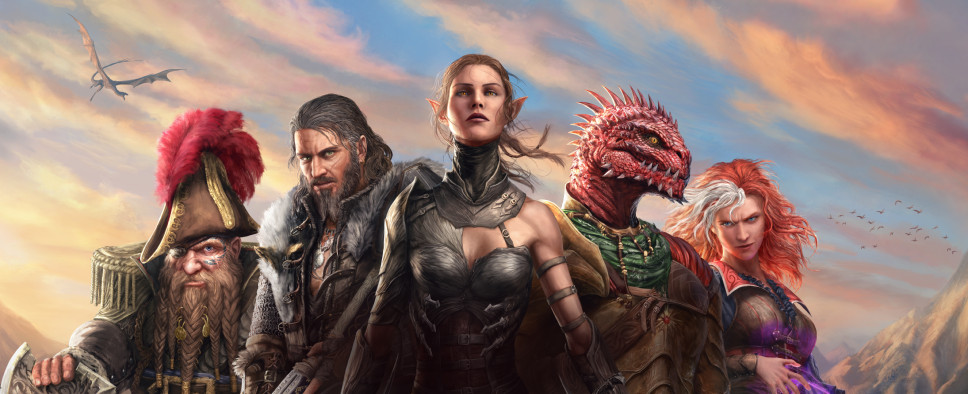 Divinity: Original Sin II will apparently go live on Steam as an Early Access build on September 15, we learn thanks to a Kickstarter campaign update published by the developers at Larian Studios today. This follows an apparently pretty impressive showing at Gamescom, which was covered as part of a substantial video update:

Larian is also offering a succinct summary of what will be included in the build that's going to go live in September:
Early Access is Coming!

We are incredibly excited to announce that you'll get your first taste of Divinity: Original Sin 2 on the 15th of September. We're giving all Kickstarter backers access to the first act of the game: Fort Joy.

We're going to level with you - it's not a nice place. Think Alcatraz, but if Alcatraz was a leper colony. And the island was haunted. And the bay around it was full of sharks. With tentacles… It ain't pretty, is what we're saying. But we're sure that a resourceful Sourcerer like you will be able to find some new friends. Or useful enemies…

We've been working on this for a very long time, and seeing it go out into the world is an amazing experience. We've already had some incredible feedback from the press but of course it's your voices that we can't wait to hear. You were all here with us when we started this journey, and we can't wait to show you how far we've come. And we're not done yet!

And a trailer:

It's worth noting that, while the text of the update makes no mention of it, in the video, CEO Swen Vincke notes that the full release of the game will likely be delayed to 2017.

We're also going to do a round-up of the massive amount of previews and gameplay videos of the game coming out of Gamescom soon.