Hits: 1292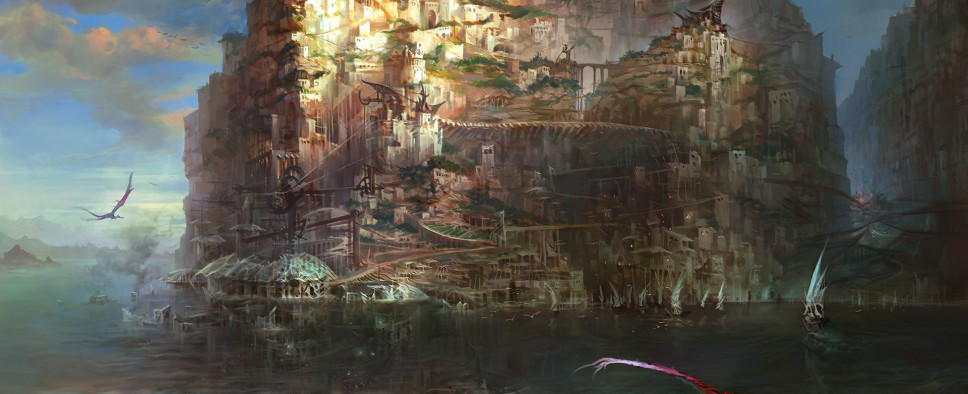 Eurogamer has words from their Polish website that inXile Entertainment and their publisher Techland will bring Torment: Tides of Numenera to the PlayStation 4 and Xbox One consoles next year, together with the PC version of the game. According to inXIle CEO Brian Fargo, the success of the console version of Wasteland 2 convinced them that this was a good move:
"Wasteland 2: Director's Cut success and the gratitude expressed by a lot of fans after this release made us begin to plan the Torment: Tides of Numenera for PlayStation 4 and Xbox One," Fargo said.

"We're especially excited to work with Techland, who - as a fellow developers - know exactly how to execute such a release without compromising the quality."

Additionally, playable versions of these ports will surface pretty soon, as they're apparently slated to make an appearance at this year's Gamescom in Cologne:
Console versions of the game will get their public debut at Gamescom in Cologne, in just under two weeks.

There's even a new trailer (in Polish only for now) that shows some more footage and artwork of the game:

Given the combat is turn-based, I can imagine it might translate rather well to the controller, but I'm curious to see how the game will be received by the console audience, and whether inXile will see fit to modify the dialogue interface to make reading from the TV a smoother experience.