Hits: 1030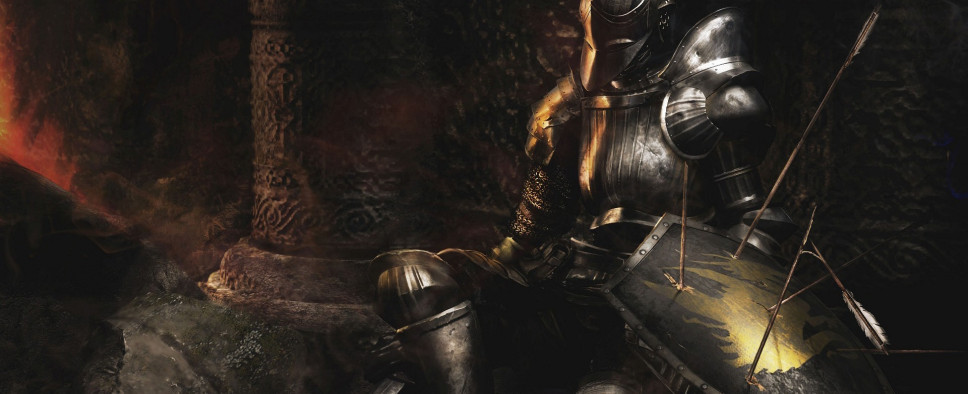 As part of a long and interesting interview with the folks at GameSpot, From Software president Hidetaka Miyazaki clarified that, should Sony Interactive Entertainment decide to greenlight a Demon's Souls remaster, his studio probably wouldn't be involved. In his words:
You've said you don't want to remake Demon's Souls, is that set in stone? If fans showed support for it would you (or From Software) reconsider?

It seems like there was a misunderstanding in a previous interview in relation to a remake or a remastering of the game, so let me reiterate here.

The Dark Souls series is Bandai Namco Entertainment's IP, and Demon's Souls and Bloodborne is Sony Interactive Entertainment's IP. Hence, the decision to do a remake or remastering is under their jurisdiction.

For me and for From Software, I don't think we'll be involved with their happening, but it could happen through another developer.

In the full interview, Miyazaki also talks about his philosophy as a game director, his work on Dark Souls III and the upcoming DLC, the future (or lack thereof) of the Souls franchise, and the Dark Souls tie-ins that have been released and might be released in the future. In other words, there's plenty to read at the link, even if you have no interest in a Demon's Souls remaster.