Hits: 1423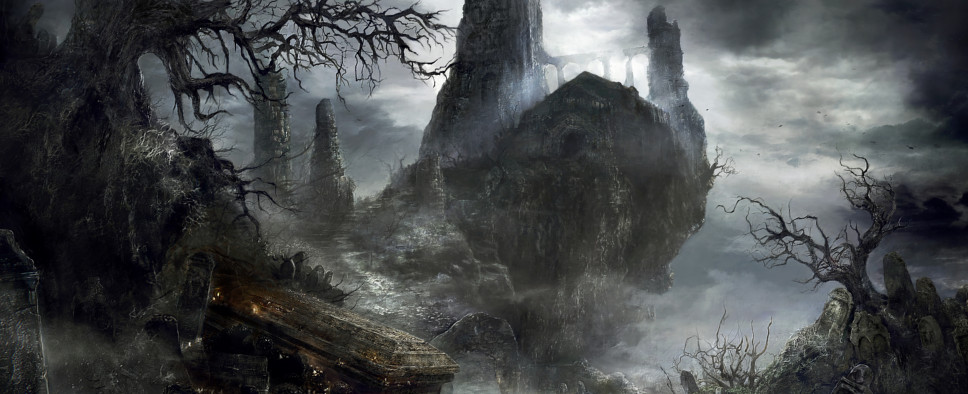 Kotaku has published an interesting interview with From Software president and Dark Souls III director Hidetaka Miyazaki that covers a range of subjects connected to the latest and possibly last title in the successful series of dark fantasy action-RPGs. If you want to learn Miyazaki's stance on taking risks, his musings on his legacy, why he enjoyed working on a sequel for once, and what he's planning for the future, there are few better pieces for you to read.
An excerpt:
Kotaku: I deeply enjoyed playing Dark Souls 3, but it was familiar. This makes sense, of course, because it's the third Dark Souls game. If you count Demon's Souls, which was similar in tone and aesthetic, it's the fourth game. One of the series' great strengths is its mystery, which is lost in sequels. Was that challenge for you, as a designer?

Miyazaki: Dark Souls 3 was designed to be a sequel, so the story, in like manner, is made as a sequel, too. The story for this game is built upon the story of the fire keepers from Dark Souls 1 and 2, and this is where the sense of mystery can be found. I believe this style of storytelling is something unique to sequels, and it was a fresh and joyful experience to be working every moment on it.

...

Kotaku: For people who have already finished Dark Souls 3, can you give any tease for the DLC? How do you intend to surprise players?

Miyazaki: I'm not sure I can provide "information" without spilling the "surprise" [laughs]. The only thing I can say now is that we're planning two DLCs for Dark Souls 3. The first is scheduled for release in autumn of 2016, and the second is scheduled for early 2017. We're actually still working on the first one. Content-wise, it builds off of the previous titles and will be featuring a new area, enemies, gear, and story. The game story revolves around a new location which I believe will offer a different feel from Dark Souls 3. Please stay tuned!